That Sound
"The best drum samples out there!"
Justin Stanley
(Prince, Eric Clapton, Beck)
You want to break through. You want your music featured on curated playlists, major albums, and in TV and film. You want to make more money from making music. You can! Every day, more and more That Sound users are seeing their music production dreams come true. We've created chart-topping hits and landed multiple song placements across all the major TV networks. We can tell you one of the best places to start is with your drums. At That Sound, we create high-quality drum sample libraries that help producers make the music that makes the charts… and makes them money. Use the buttons below to either shop our collection of drum sample libraries or download 500 free samples today!
"It's really hard to find high-quality, stylized drums like this. If you're looking for some inspiration, these libraries really do the trick for me. Not going to lie, they're in everything I'm creating right now. I'm obsessed.
NED CAMERON
KID INK, MIGOS, LIL' WAYNE
"That Sound's drum samples are some of the most exciting and inspiring samples. You can tell they were carefully made by people making great records who know what you really need."
AARON SPRINKLE
ONE REPUBLIC, ANBERLIN
"Virgo is the fire emoji represented as sound. Nothing tastes as good as funky feels."
JACK GARRATT
KATY PERRY
"My introduction to That Sound was the Organic library. Since then, I've been hooked. That Sound libraries have become one of the main ingredients to further refining my sound."
DAVID SCHULER
P!NK, JOHN LEGEND
"I absolutely love That Sound. Future is unreal. Innovative and very fresh. All of my sessions have samples and loops from various packs and they always take my music to the next level. It's my go-to secret weapon."
TJ ROUTON
NICK JONAS, DEMI LOVATO
"That Sound's drum samples not only sound amazing and unique, but they add an organic feel to a track. These guys have spent time, creative minds, and good ears to make the best samples out there.
JUSTIN STANLEY
PRINCE, ERIC CLAPTON, BECK
gratis
500 free samples
We believe our drum samples are going to change the way you make music, but if you're not so sure, that's totally normal. You don't have to just take our word for it. You can try them for yourself. Download Gratis today and try 500 free one-shot and multi-velocity drum samples from various sample packs in our catalog.
Shop our collection of inspiring drum sample libraries, and start creating music with renewed motivation.
Pitch your new music with confidence knowing you're using the best drums the industry has to offer.
Order a larger mailbox and get ready for all the new royalty money headed your way!

Samples
Each drum sample library comes with a collection of one-shot or multi-velocity samples. Some of our libraries include both!
Loops
Most libraries come with loops, and these loops are delivered in a wide range of tempos and styles.
Pre-built Kits
Most libraries offer custom pre-built kits for various workstations including Ableton, Reason, Logic's EXS24, Battery 4, Maschine 2, Kontakt 5, and Slate Digital's Trigger 2.
We've partnered with Swedish music company, Elektron to introduce the Digitakt — an eight track digital drum machine and sampler.
A digital and highly flexible sound engine and live-friendly sequencer, the Digitakt contains all the tools necessary to make people move to the beat. Best of all, it comes pre-loaded with samples from various libraries in our catalog. Learn more about the Digitakt today.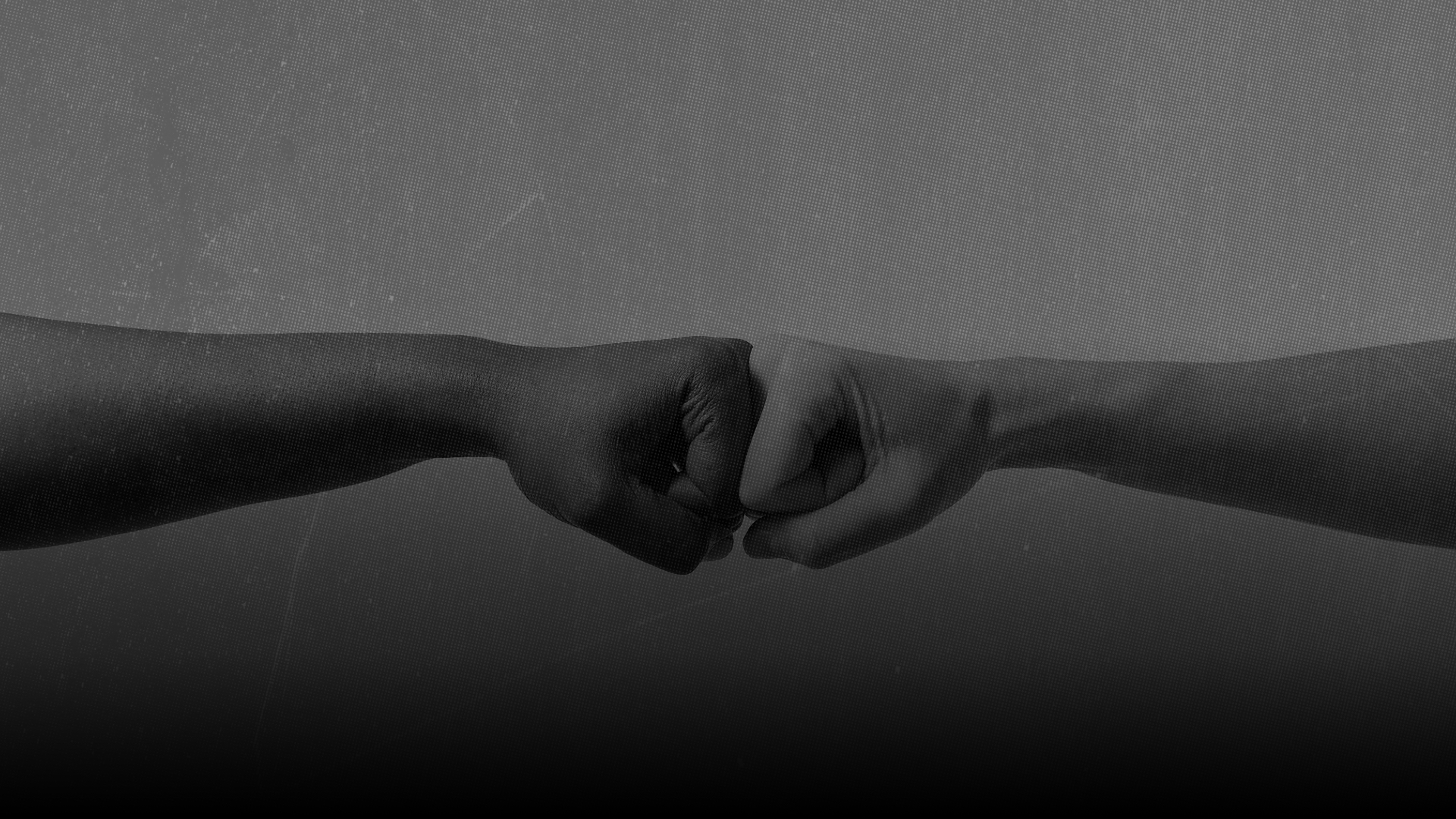 Legacy
LEGACY REWARDS
Earn rewards and take money off your next That Sound libraries.