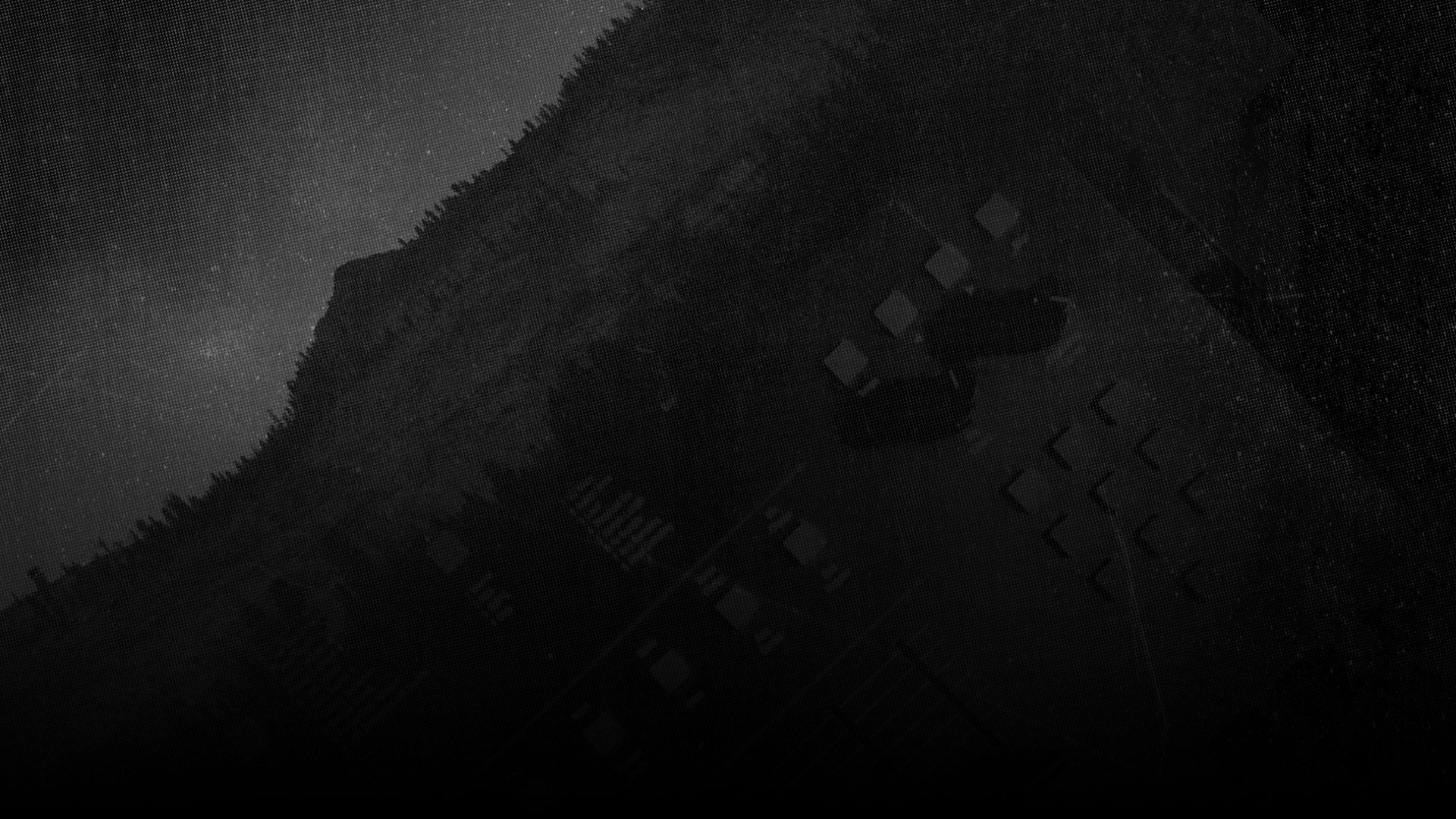 by jamie lidell
We know what you're thinking, "What is Virgo?" Virgo is the second largest constellation — and it's also the name of the most unusual and unbelievable drum library in our catalog. No joke. These sounds are so odd, we thought it'd only be appropriate to pair them with a name synonymous with celestial and extra-terrestrial. Taken from the personal archives of Grammy-nominated producer, Jamie Lidell, Virgo paves the path for personal expression and creativity. Jamie is a master student of electronic sound. Virgo is an anthology of electronic sounds made through the operation of vintage, analog gear. Unlike most software applications, Virgo's grit and rarity come from old equipment with an emphasis on signal chain, not software. Naturally, this means you could manipulate your current plugins until the sun goes down and never arrive at these sounds. Not necessarily your "meat and potatoes" standard recipe of sounds, we believe this library is full of seasonings and colors that will bring the full array of flavor to your tracks and ultimately take them places they've never been. Virgo is not a library for the complacent. Rather, this is a library for the bold-spirited. The musical thrill-seeker looking to take a new set of unconventional, hallucinogenic drum sounds and chase their creativity until it is apprehended. If that's you, welcome. Originality awaits.
tech specs
SAMPLES
403 one-shot samples, 100 kicks, 93 snares, 38 hats, 82 fx, 25 claps, 36 percs, and 30 toms
loops
214 total loops, ranging from 70-167 bpms
PRESETS
Ableton, Reason, EXS24, Battery 4, Maschine 2, and Kontakt 5 (full version — presets won't work with the free version of Kontakt).
For more information or help installing our presets, please visit our Help Center.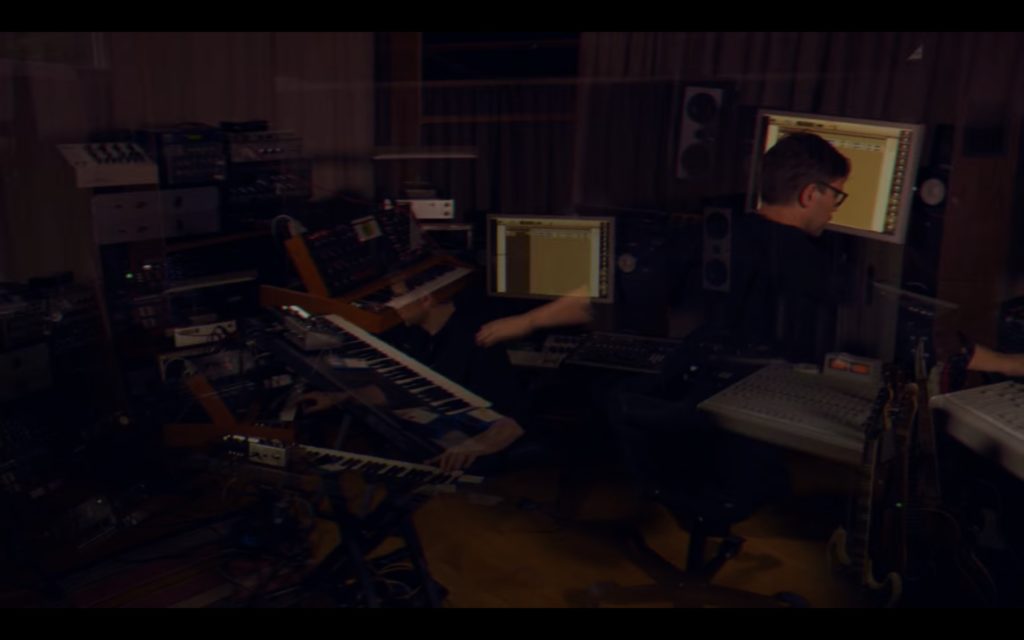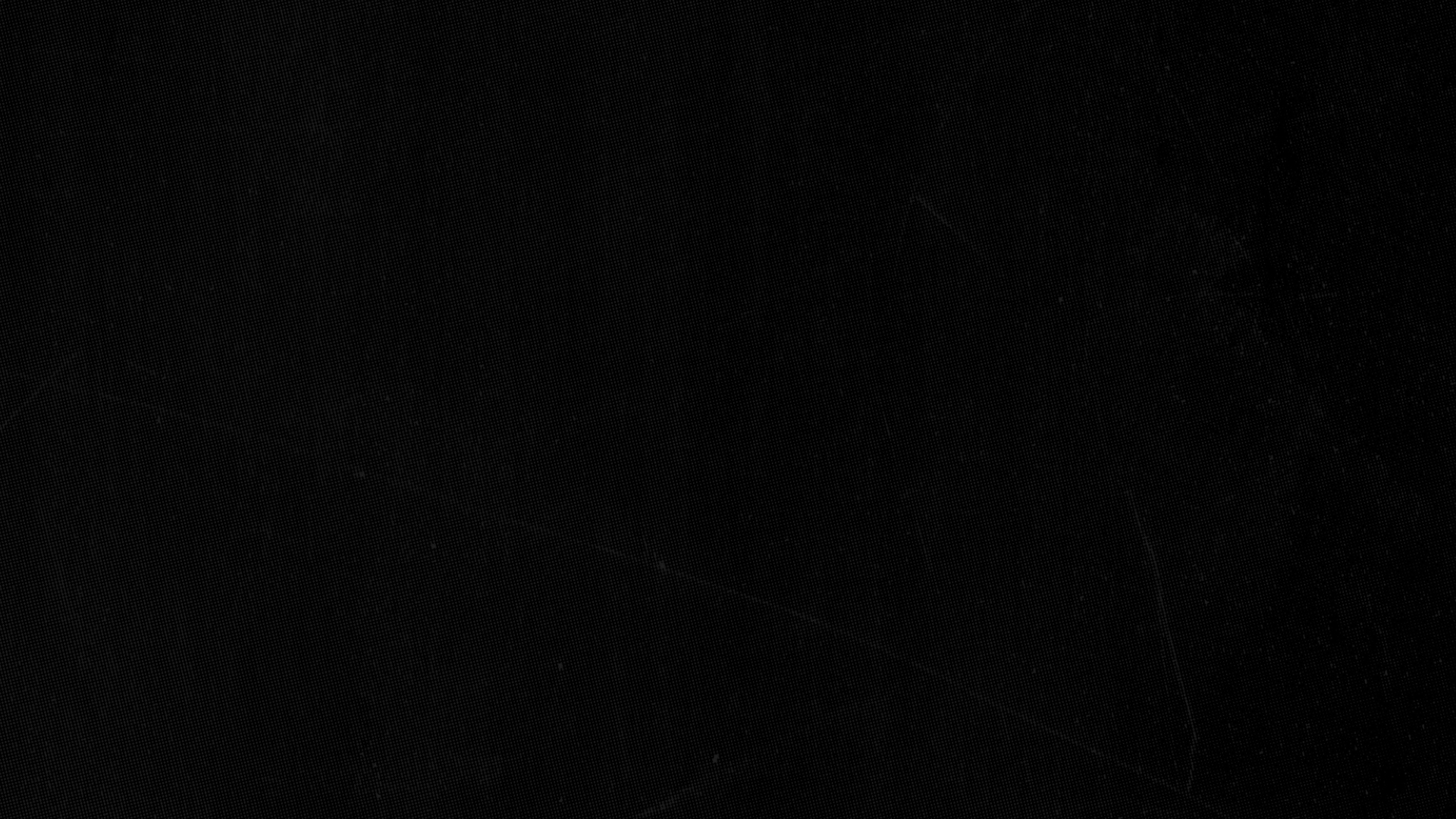 total
Total is the entire anthology of That Sound samples, loops, and presets. When you purchase Total, you'll get everything we have to offer for a fraction of the cost.
With exclusive downloads, tutorials, free resources, and incentive pricing, Empire is the best way to start and stay up to date with That Sound. Get in on this goodness!