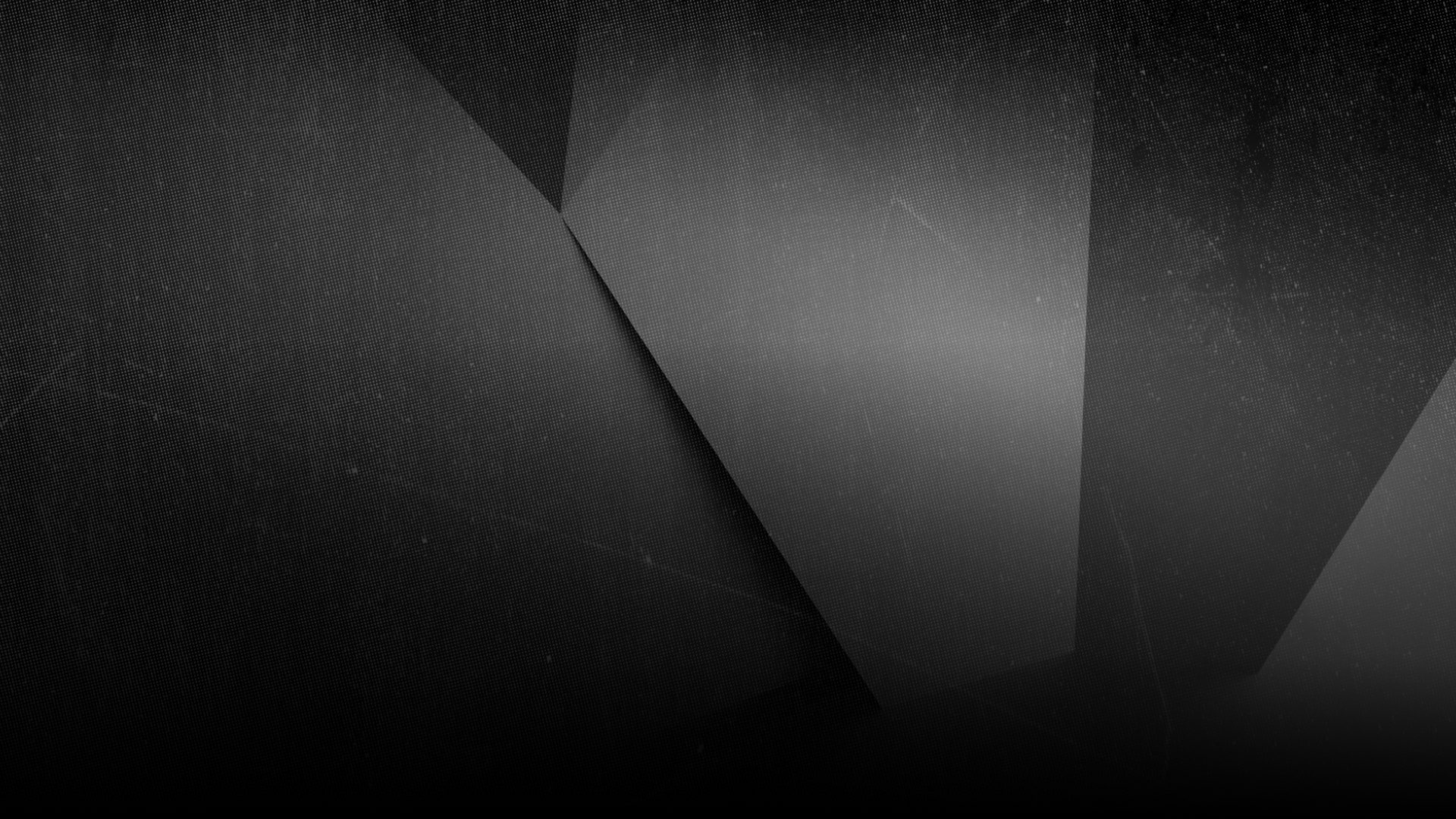 by dustin burnett
Welcome to the sounds of tomorrow. Carefully crafted with modern technology and design in the forefront, the Future library is like none other. This library's samples and loops defy genres and are ready to propel your tracks into the future of music. You'll discover dirty, thick kick drums and tight, snappy snare drums derived from hybridizing classic drum machine samples with acoustic drum tones. What's your thing — hip-hop, pop, trap, dubstep, house? Whatever you're into, Future will help you break away from those overused 808 drum samples. Inside the box, you'll also find a well-organized pile of loops, sequenced straight from classic and modern drum machines. Future offers over 400 unique one-shot samples and over 200 individual loops — all recorded through API and Neve preamps with the levels cranked for maximum color. If it's time for something different, put your factory 808 sample pack away and grab this library.
tech specs
SAMPLES
454 individual one shot samples, 107 kicks (aggressive, big ugly, dirty verby, tape saturation, tight, wide), 81 snares (flame, aggressive, future, tight), 40 claps, 80 hats and cymbals, 27 toms, 134 whips, reverses, 808 pitched kicks and extra fx
loops
301 individual loops, tempos ranging from 80 – 154 bpms in a variety of grooves and feels
(Expansion Vol. 1 contains 60 new loops with individual stems)
PRESETS
Ableton, Reason, EXS24, Battery 4, and Maschine 2.
For more information or help installing our presets, please visit our Help Center.
future
Computer driven. Design inspired.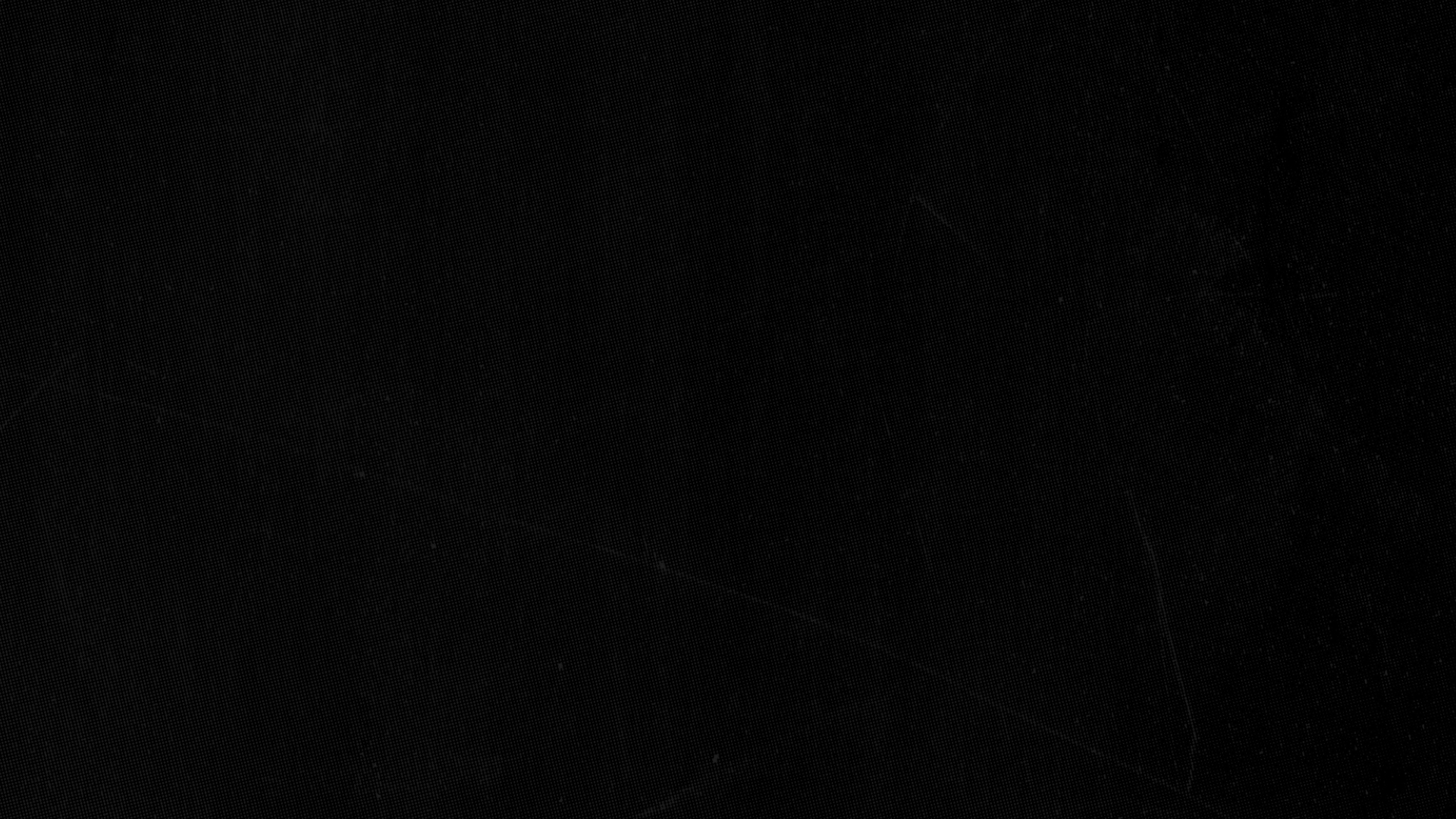 total
Total is the entire anthology of That Sound samples, loops, and presets. When you purchase Total, you'll get everything we have to offer for a fraction of the cost.
With exclusive downloads, tutorials, free resources, and incentive pricing, Empire is the best way to start and stay up to date with That Sound. Get in on this goodness!