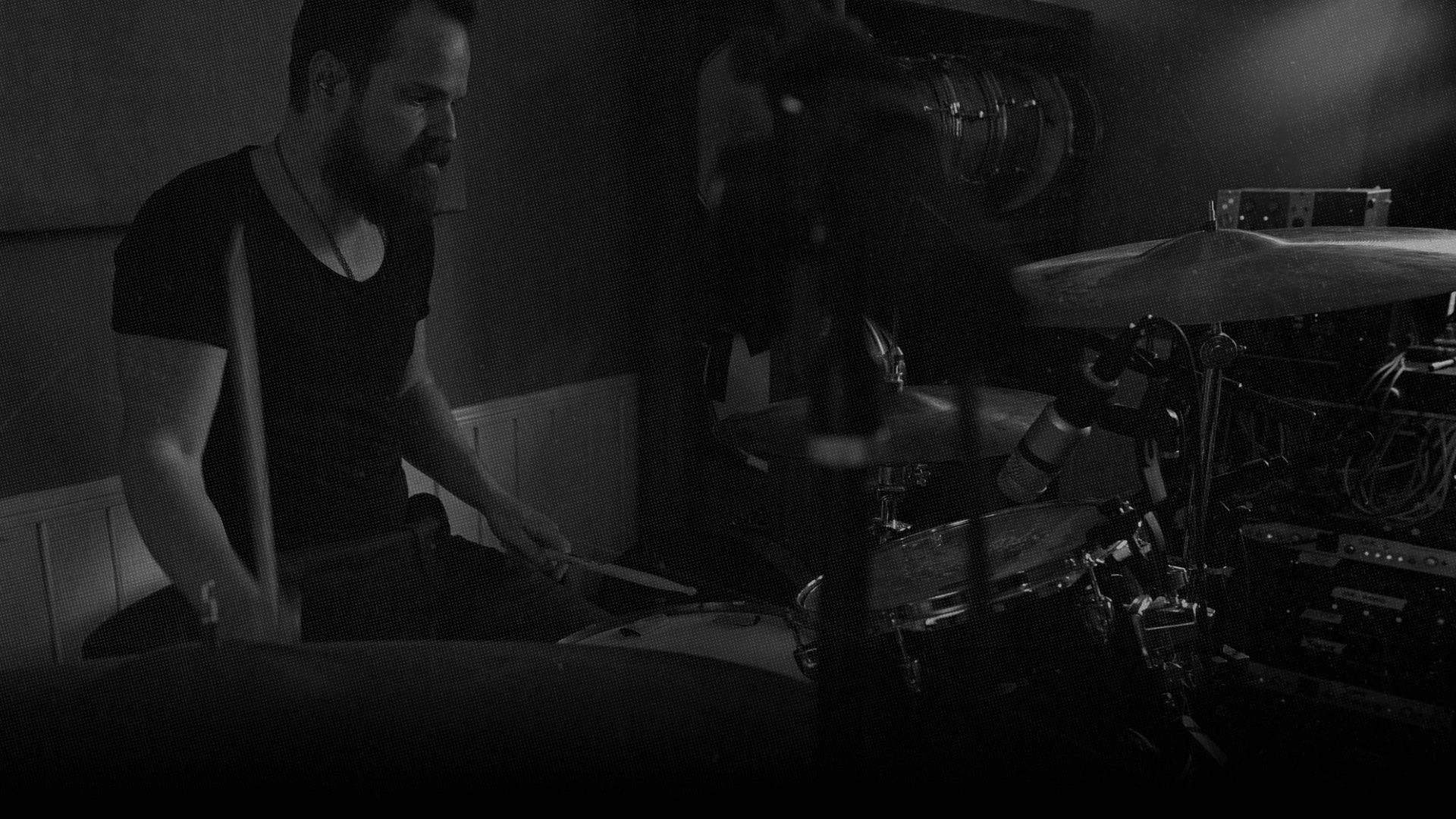 by aaron sterling
Aaron Sterling is your favorite drummer's favorite drummer. For a lot of us, when we mic up the drums and hit record, Aaron's the end result we're hoping for. So imagine how excited we are to feature the first signature drum sample library from the man himself. Aaron's feel is expressive. Every note means something. His style is singular. In a lot of ways, he's the industry standard for that Cali, grubby, lo-fi, over-processed, LA sound. If you're familiar with his work at all, you knew we weren't going to make it too far into this description without mentioning his work on John Mayer's last few albums. We could spend this entire description on his resumé because it isn't shy ... and neither is his drum sample library, Sterloid. This library boasts 5000 + multi-velocity samples and nearly 200 total loops. What this library brings to producers and mixers is special. We're not just talking about playing some kick, hat, snare combinations onto some good drums into some good mics. Nah. Aaron pulled out metal sheets, appliances, toys, and other strange gadgets to capture some of the most compelling samples. But if kicks, snares, and hats, are your thing, there are plenty of those as well ... in multiple velocities with round robins at the top for an added sense of realism. The samples inside Sterloid are usable and versatile. And the grooves? They just keep coming at you. They feel so good that when they stop you keep going. And for finishing touches we've put in custom pre-built, LA-inspired kits for Ableton, Reason, Logic's EXS24 Sampler, Battery, Maschine 2, and Kontakt. Like the man himself, it's not hard to see why Sterloid is a winner for producers and mixers.
tech specs
SAMPLES
5312 multi-velocity samples, 4 kicks, 7 snares, 2 sets of toms, 3 sets of hats, 3 crashes, 2 rides, 25 percs, 25 effects and accents. each set of samples has multiple velocities with the highest velocities in round robins and 5 mix options: big, dry, natural, overheads, and 1 set of rooms
loops
187 total loops in 11 different tempos and 51 variations.
PRESETS
Ableton, Reason, EXS24, Battery 4, Maschine 2, Trigger 2, and Kontakt (full version — presets won't work with the free version of Kontakt).
For more information or help installing our presets, please visit our Help Center.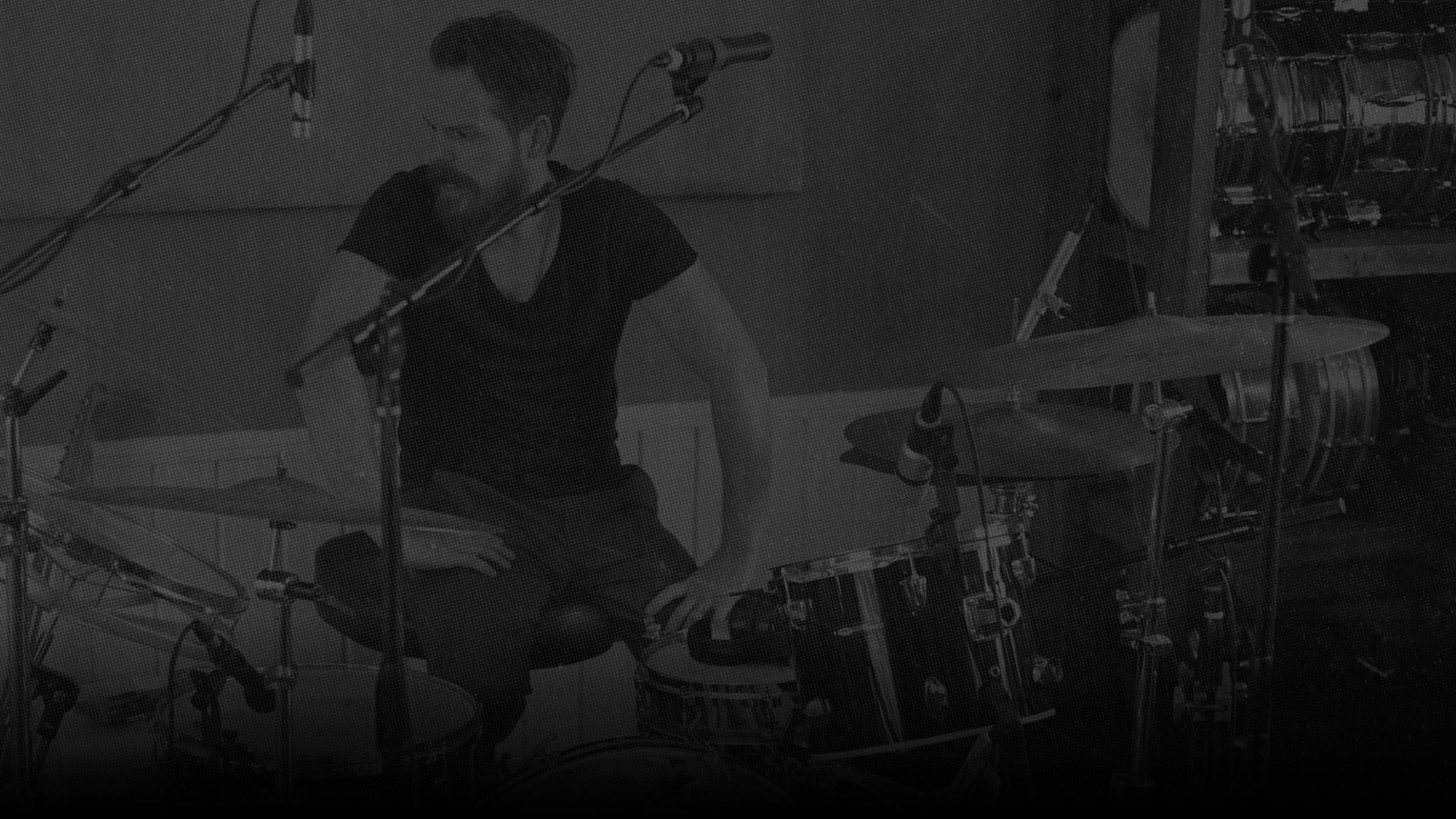 sterloid
The iconic signature sound of Aaron Sterling.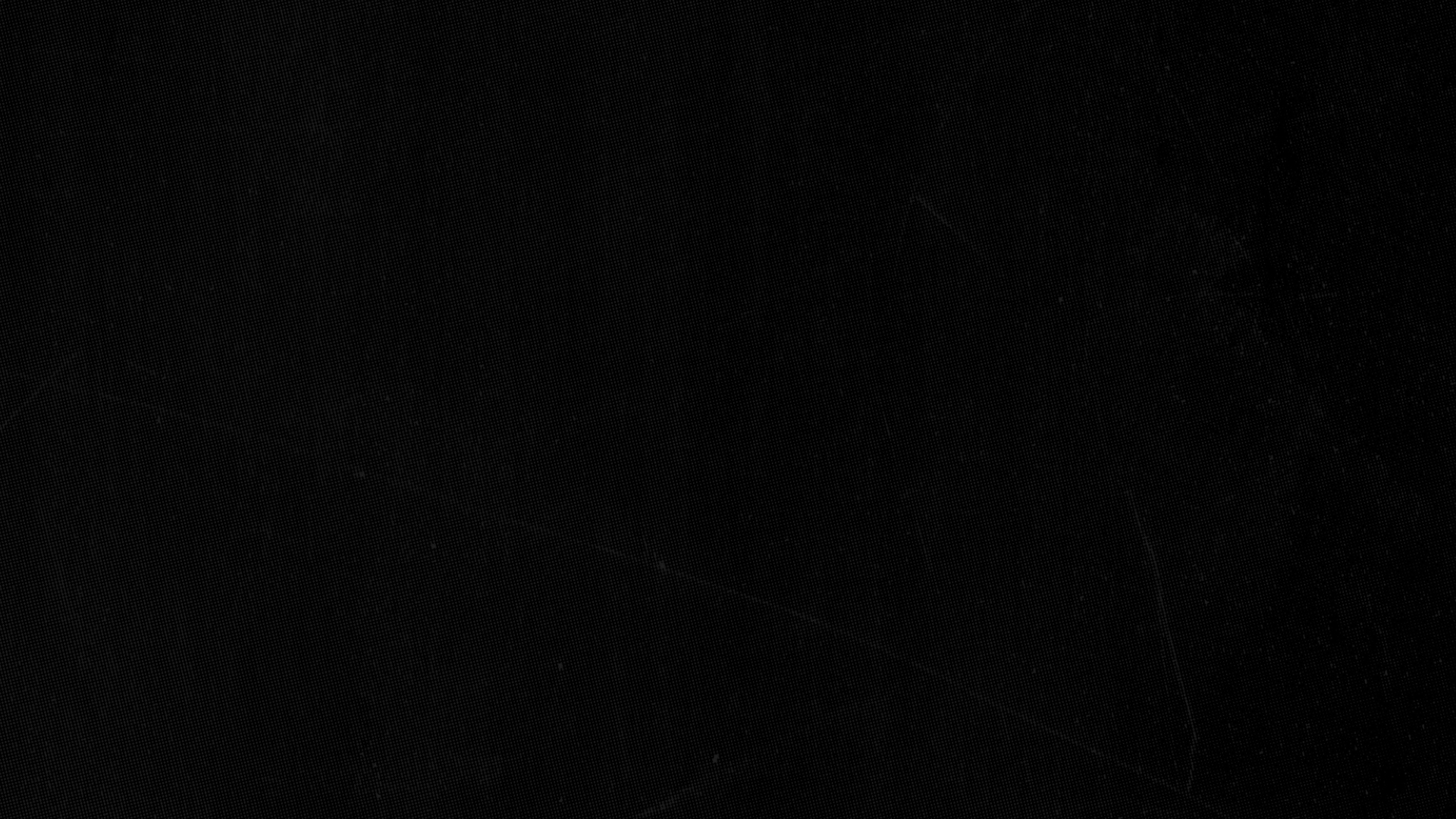 total
Total is the entire anthology of That Sound samples, loops, and presets. When you purchase Total, you'll get everything we have to offer for a fraction of the cost.
With exclusive downloads, tutorials, free resources, and incentive pricing, Empire is the best way to start and stay up to date with That Sound. Get in on this goodness!