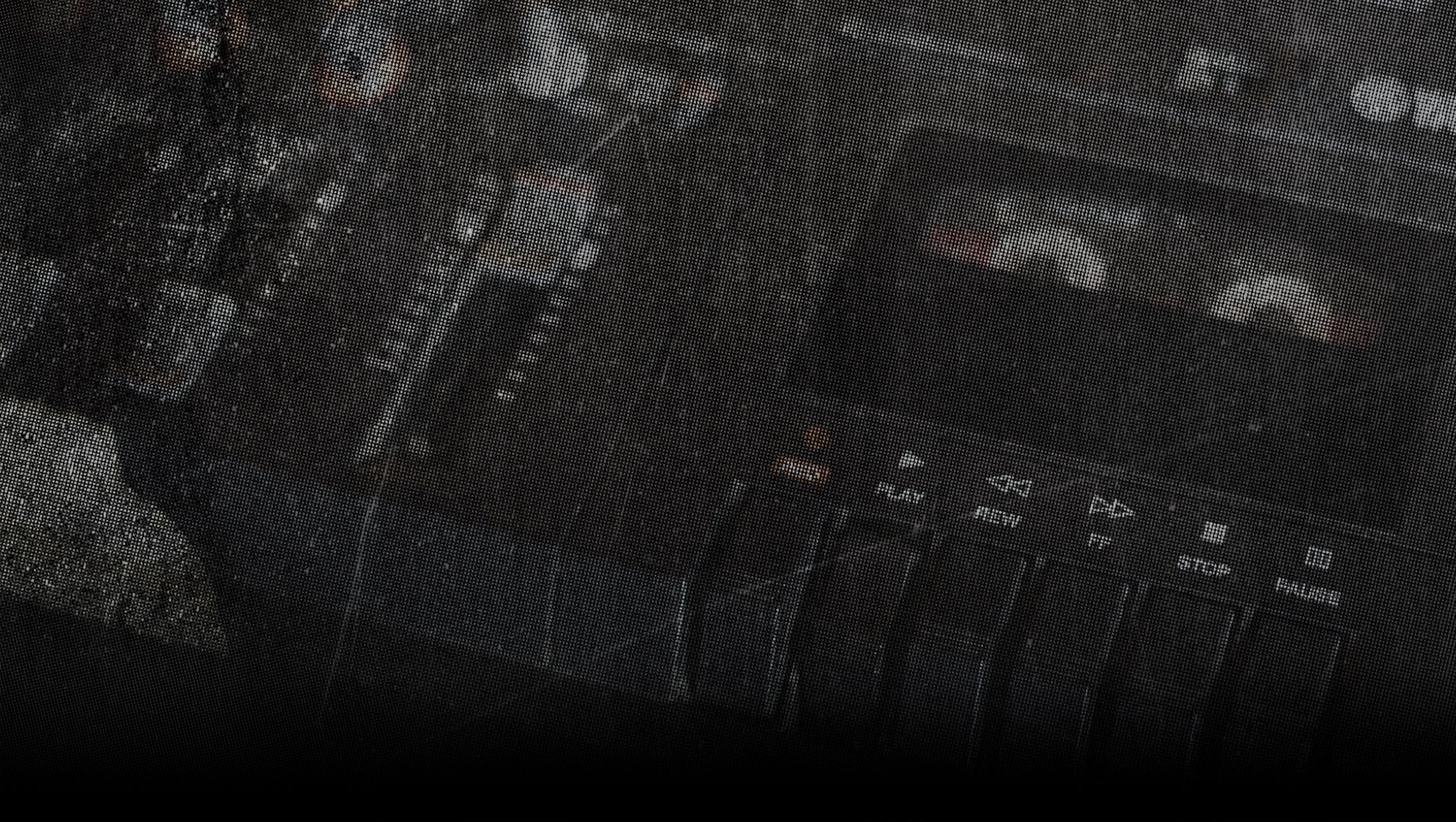 By Dustin Burnett
Imagine sitting down at your computer to work on a new track. You want this track to have that intangible color and vibe. You need noise, but hi-fi. You need tape. You call up some of your favorite go-to drum samples, add that tape machine plugin you really like, select a preset, turn a few knobs and boom ... almost. It's almost tape, but it feels a bit artificial, fictitious... make-believe. Listen, every music maker loves a good plugin, but there are some things that shouldn't pretend. Our Re: Taped library is here to take a sledgehammer to your tape machine plugin. If you've ever recorded to tape, you know the warmth and depth that comes with recording this way. This library offers just that, drum samples with outstanding warmth, depth, and thickness. Because we can tend to be a little particular about quality, here's a look into our process for capturing these sounds. We started with really great one-shot drum samples. After these one-shots were created, they were then recorded to a classic Sony 8th inch reel to reel and 2 different 4 track cassette recorders, put into Pro Tools and given real saturation by slowing down the speed and altering the playhead. The results are twice the thickness, depth, pitch, and warmth. We even left a touch of the tape machine's noise in the samples to make them feel like they've been lifted right off a record. But make no mistake, these samples aren't lo-fi. You'll notice all of these samples come at you with impact. For you pop, hip-hop, chill-hop, trap, boom bap, and r&b producers looking to get on (or stay on) the top 40 ...  or you music makers creating tracks for licensing and placements ... welcome to a new playground of sounds. Because if it's not the real thing, it's just make-believe.

Library Outline
A word from sound designer, Dustin Burnett
"Over the past 15 years producing records, I constantly find myself trying to emulate the cool vibe and noise from tape using plugins, distortion, and other approaches. So in an experiment, I created some drum samples and dropped them onto some old tape machines. The result I heard immediately was everything I'd always looked for in the previous approaches. From there I started building this library. And what started as a personal pursuit to recapture the color and warmth tape provides, has now turned into one of the most unique drum sample libraries we've made."
TECH SPECS
Samples
178 one-shot samples, 36 kicks, 40 snares, 24 hats, 21 percussion samples, 18 fx samples, 6 booms, 14 claps / snaps, 15 toms

All samples come as 44.1khz, 24bit .wav files.
Loops
81 unique loops stemmed into 419 total wav files, 27 different tempos
Presets
Ableton, Reason, EXS24, Battery 4, Maschine 2, and Kontakt 5 (full player only — won't work with free player)

For help installing presets, make sure to visit our Help Center.
re: taped
Real tape. Real thick.