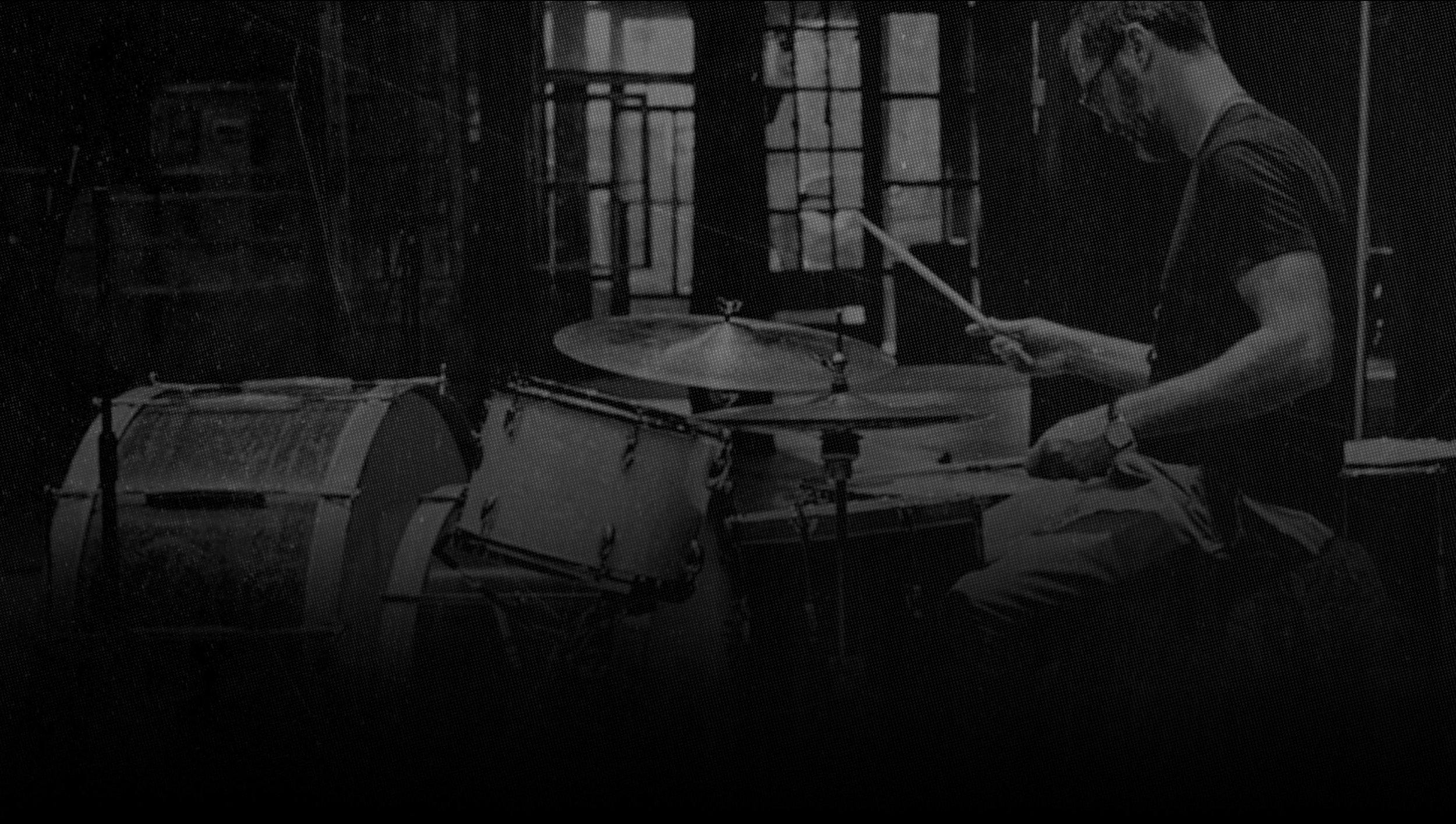 by paul mabury
The Paul Mabury library is a collection of Paul's favorite drums, tuned in his style, and recorded at the legendary Sound Emporium Studios in Nashville, TN. Make your way around the kit with a variety of authentic kicks, snares, toms, cymbals, and auxiliaries. Paul's drums are vintage in vibe but modern in application. If you're familiar with Paul's sound, you know these drums feel a little rough around the edges, but sound perfect within a song. This library boasts hundreds of hits, so you can use them in any genre. Whether you're starting a song from scratch or layering sounds on an existing drum performance, you will instantly gain more sonic depth and color with the Paul Mabury library.
tech specs
SAMPLES
890 multiple velocity samples, 126 kicks in 7 variations, 488 snares in 12 variations, 10 rim clicks, 120 toms in 2 variations, 5 vocal samples, 13 destroyed samples, 60 hats in 2 variations, 46 cymbals in 5 variations
PRESETS
Slate Digital's Trigger 2.
For more information or help installing our presets, please visit our Help Center.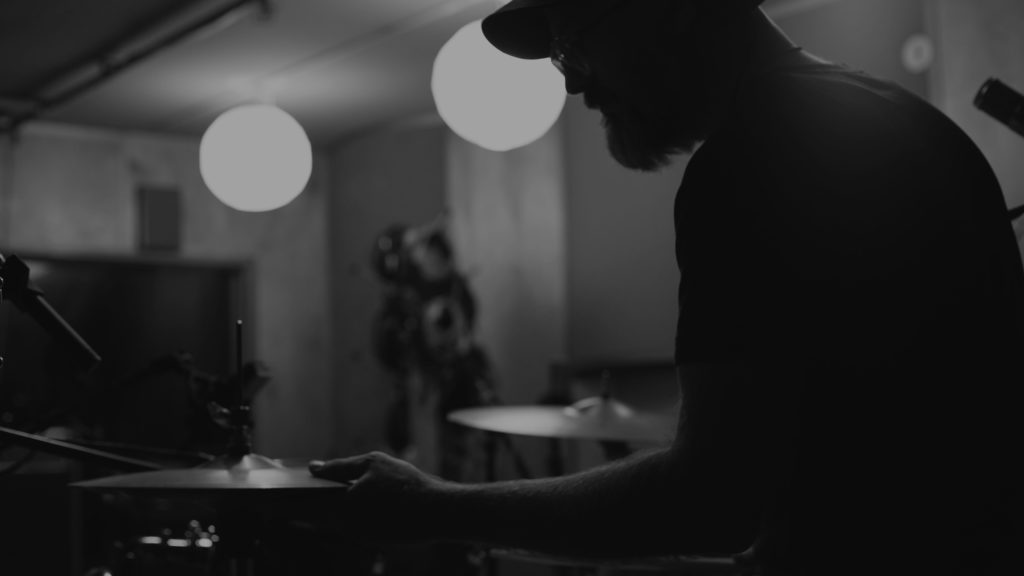 paul mabury
The iconic signature sound of Paul Mabury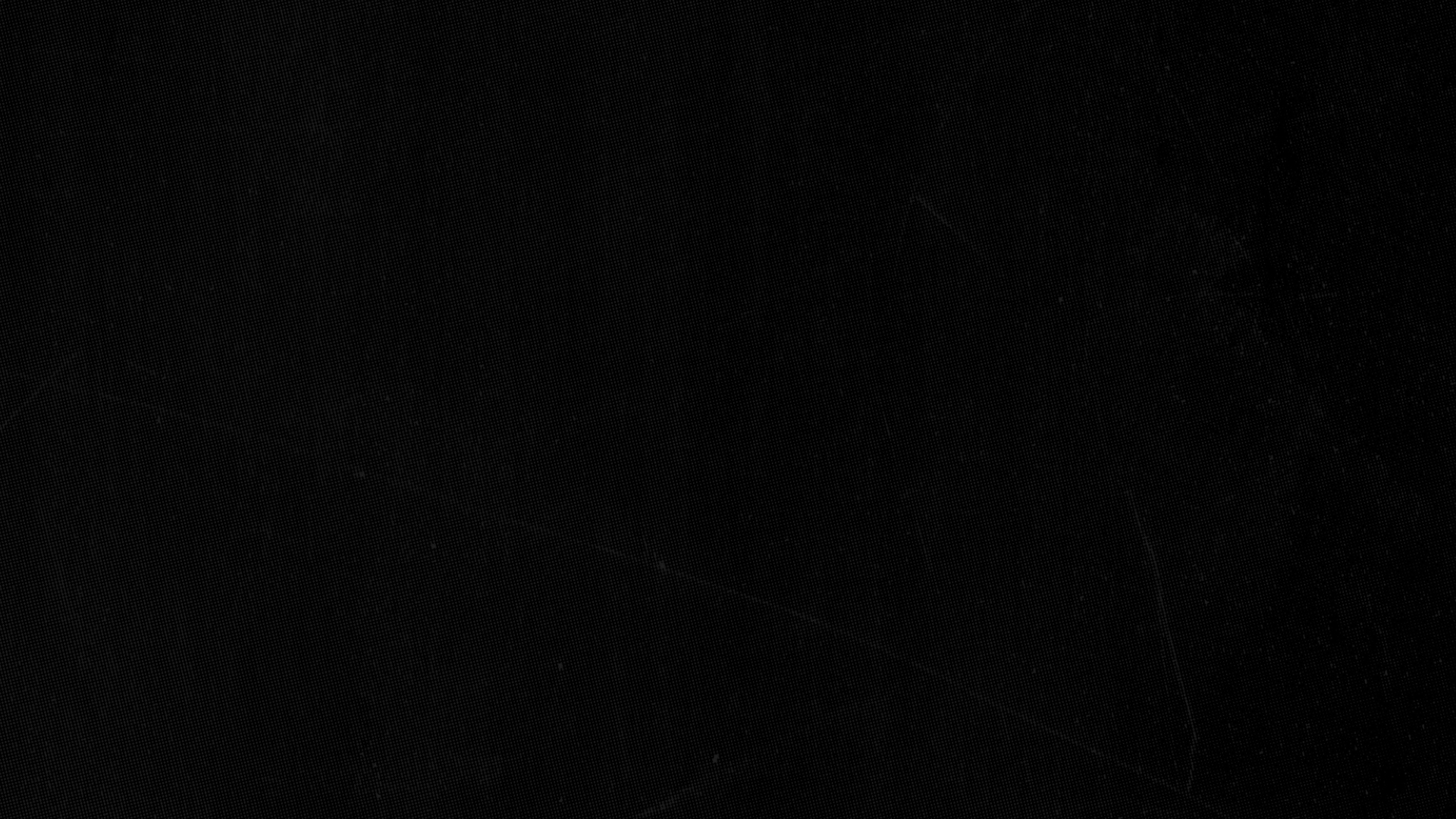 total
Total is the entire anthology of That Sound samples, loops, and presets. When you purchase Total, you'll get everything we have to offer for a fraction of the cost.
With exclusive downloads, tutorials, free resources, and incentive pricing, Empire is the best way to start and stay up to date with That Sound. Get in on this goodness!