by nir z & jeff juliano
Drummer Nir Z is one of the most sought-after drummers in the industry and mix engineer Jeff Juliano is a studio legend. If you've ever listened to Jason Mraz, Blake Shelton, Genesis, PVRIS, or Steven Lee Olson, you were probably listening to the work of Nir and Jeff. These two made history in NYC when they recorded John Mayer's debut album, Room for Squares. As you might know, this record went on to become one of the highest selling records of all time and the drum tones on this record became some of the most coveted drum tones in the genre for years. That Sound is honored to have these two icons back together again to deliver such an exhaustive sample library in our catalog. These sounds just keep coming at you. Waves and waves of kick, snare, tom, hat and cymbal options all packed inside this one library. We'd like to think you won't need another acoustic drum library for a long time. The Nir & Jeff library comes equipped with multi-velocity snares and kicks, and an entire line of cymbals and toms. These drum tones are honest, pronounced, and ready for your next studio or writing session.
tech specs
SAMPLES
4,482 total multi-velocity samples, 11 kicks, 13 snares, 2 sets of toms, 4 hat variations, and 2 cymbals — each set of samples has 10 velocities with the highest velocities in round robins and 5 mix options: big, dry, natural, overheads, and 2 rooms
PRESETS
Ableton, Reason, EXS24, Battery 4, Maschine 2, and Trigger 2.
For more information or help installing our presets, please visit our Help Center.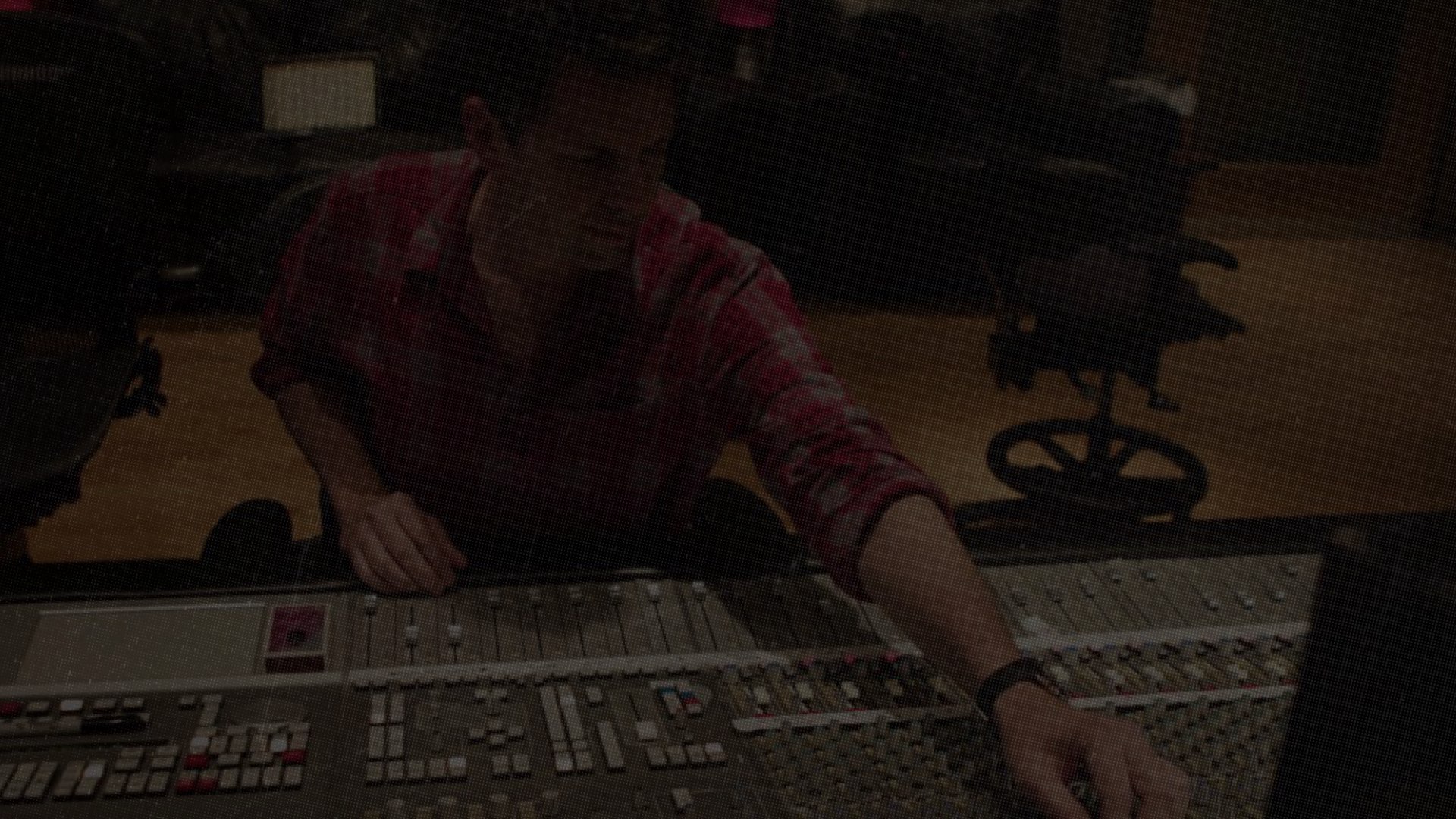 Nir & Jeff
The iconic signature sounds of Nir Z and Jeff Juliano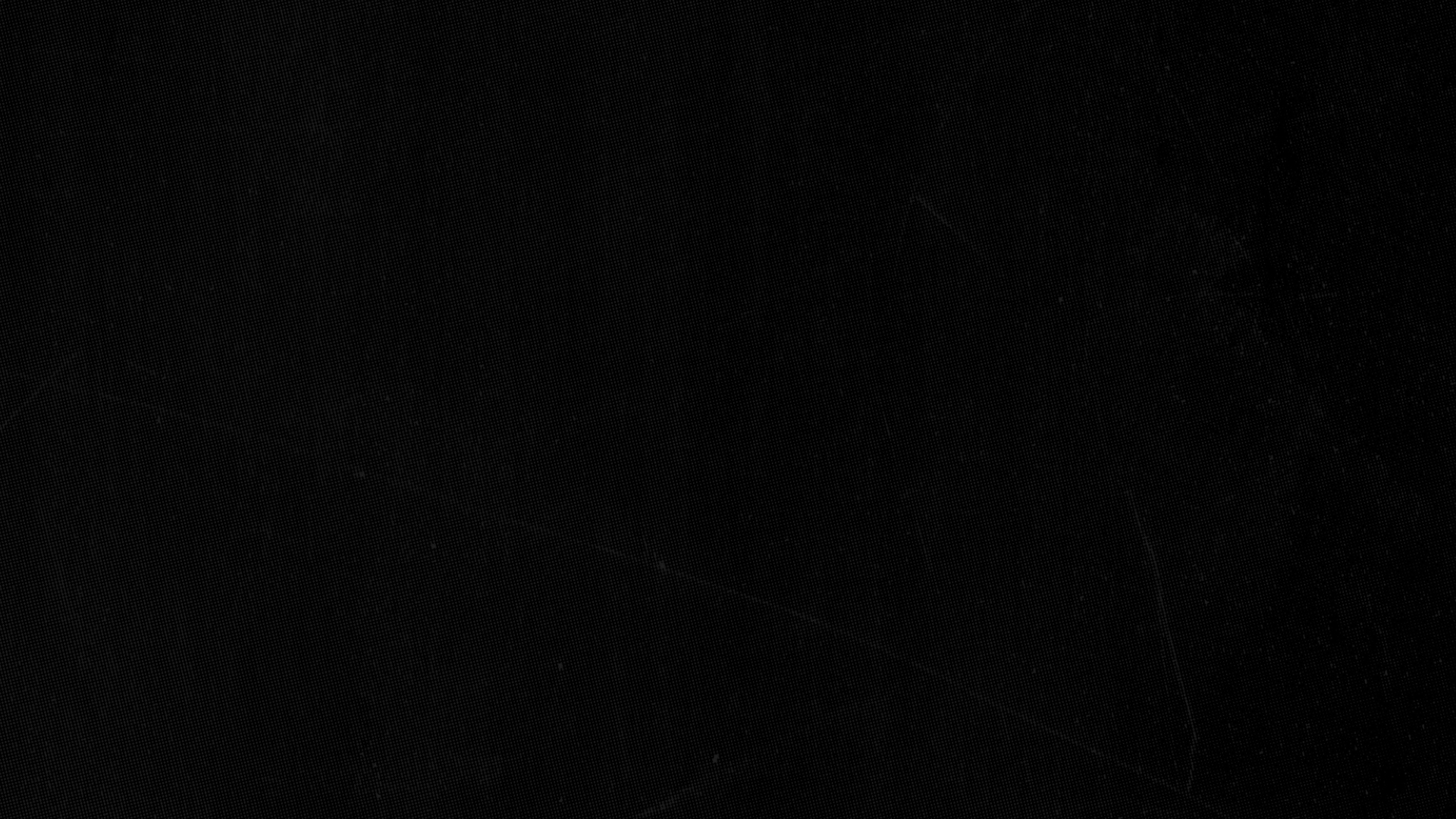 total
Total is the entire anthology of That Sound samples, loops, and presets. When you purchase Total, you'll get everything we have to offer for a fraction of the cost.
With exclusive downloads, tutorials, free resources, and incentive pricing, Empire is the best way to start and stay up to date with That Sound. Get in on this goodness!