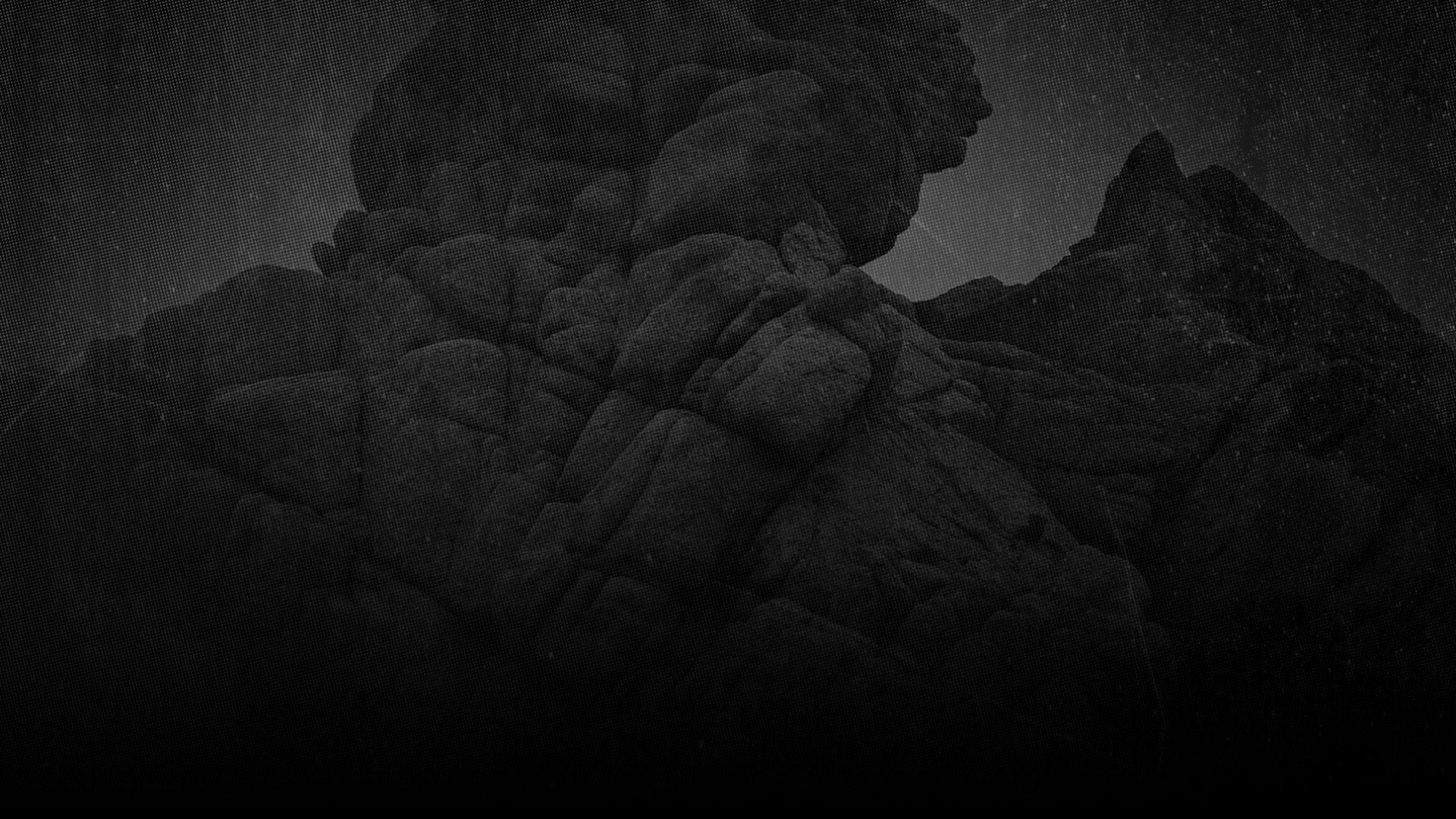 by dustin burnett
The damage is done. Imagine taking the vibe of some of our most popular libraries like Future and Organic, assembling explosives around them, and blowing them up! Figuratively speaking, of course. What you're left with is a collection of thick, unruly kicks, messy, distorted claps and huge, disheveled snares that command the attention of any track. What you're left with is Mammoth — a collection of samples designed to give producers and beat makers the biggest and most dominant sounds in their music. These samples are fearless. They are beastly and enormous. And they're guaranteed to make your volume meters slam. TS Sound Designer, Dustin Burnett has taken his signature sound and has given Mammoth users a very specific set of tools. This library is great for TV and film tracks and takes its musical inspiration from artists like Imagine Dragons, X Ambassadors, One Republic, and Zayde Wølf. There's really nothing more to say, when you have these sounds, you'll know exactly what to do with them.
tech specs
SAMPLES
194 total one-shot samples, 23 monster kicks, 14 layered filthy snares, 11 real snares, 14 processed hats, 5 fuzzy cymbals, 18 dirty claps (with round robins), 8 verby hits, 17 vocal samples, and 8 big gnarly hits.
PRESETS
Ableton, Reason, EXS24, Maschine 2, Battery 4, and Kontakt 5 (full version — presets won't work with the free version of Kontakt).
For more information or help installing our presets, please visit our Help Center.
expansions
Volume 1 // 54 loops with individual stems — totaling 315 loops in 28 different tempos. These loops were put together by producers, b|RZ and Tony Esterly.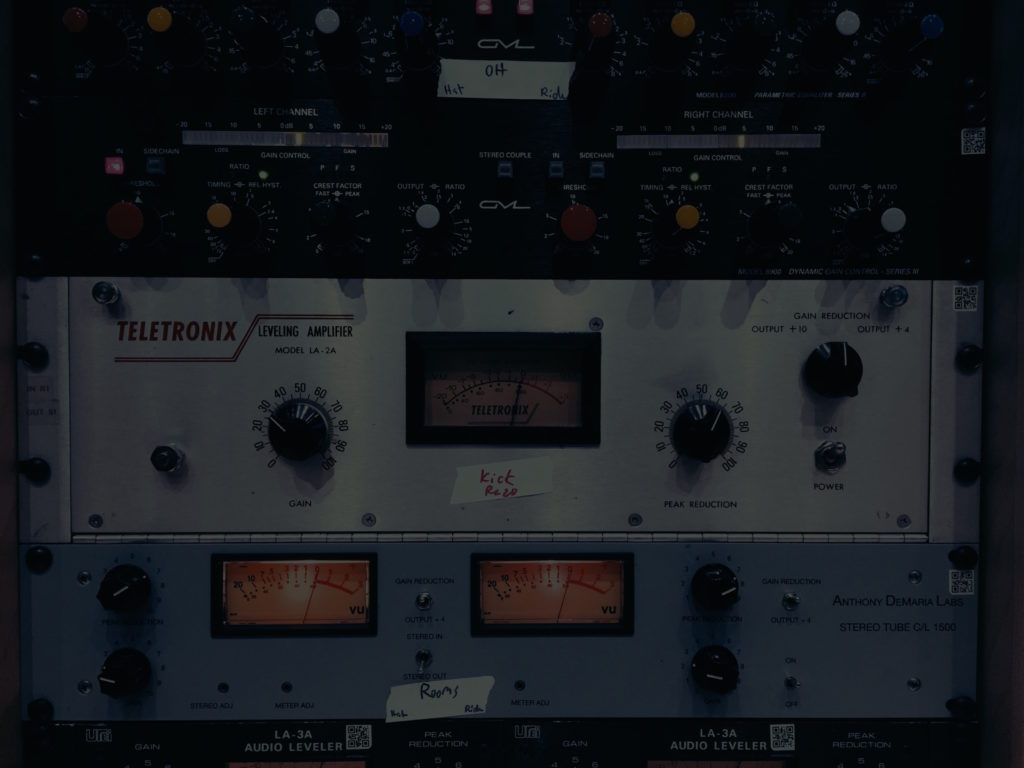 mammøth
Yes, size matters.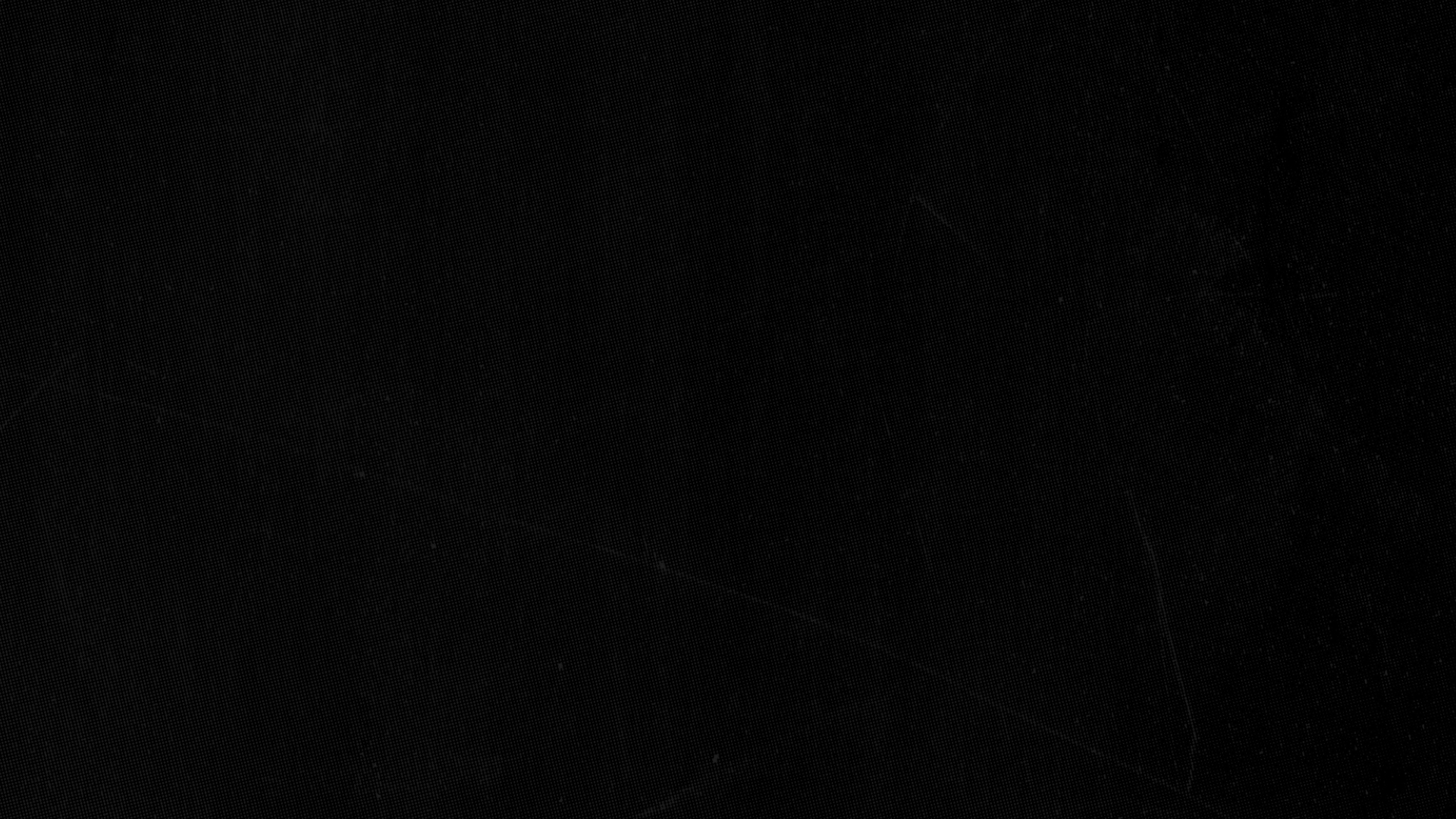 total
Total is the entire anthology of That Sound samples, loops, and presets. When you purchase Total, you'll get everything we have to offer for a fraction of the cost.
With exclusive downloads, tutorials, free resources, and incentive pricing, Empire is the best way to start and stay up to date with That Sound. Get in on this goodness!