by francesco pellegrin
Have you ever been drumming on the kitchen counter with your hands and loved the way it sounded? Or heard the "thump" from closing the trunk of your car and thought, "Man, that'd make a great kick drum"? It's happened to all of us at some point. As much as we love to record actual acoustic drums, the truth is some of the best drums are already well within our reach. The wobbly table at your local coffee shop. The hangers in your coat closet. A coke can. A bag of chips. The trash can in the room you're in right now. Drums are all around us, and nothing preaches this truth like Look Mum, No Drums — a drum sample library from Italian sound designer and beat maker Francesco Pellegrin. With Look Mum, No Drums, Francesco has taken the ordinary things we use every day and turned them into a collection of serviceable drum samples you'll return to time and time again for truly special and unique drum production. These are everyday objects recorded and reimagined into modern production drum samples.

Designer Profile: Francesco Pellegrin
These days, it feels like every kid with a computer is taking (already recorded) drums, adding some compression, some verb, some effects, and calling themselves a sound designer. Don't be fooled by it. As it relates to sound design, Francesco is as pure as they come. He began producing music at the age of 14 and spent his subsequent years learning the nuances of electronic sound and film scoring at the Conservatory in Italy. Not long into his musical journey, he started to understand that in order to create he needed to listen. This set him on a path of self-discovery — listening to what was around him and paying attention to what was in front of him. He soon realized anything could be a musical instrument if he listened well. From here, he began designing sounds from everyday household objects. A printer, a bike, a drill, a water bottle, a spray can, an iPhone, a lamp, a banana ... yes, a banana. The world around him opened up and everything was at play. Francesco maintains that by starting with the most basic objects you already possess, your songs (and the process by which you make them) become instantly more unpredictable. Check out more of Francesco's amazing work here.
tech specs
SAMPLES
222 total one-shot samples, 50 individual kicks, 55 individual snares, 10 crashes, 17 fx booms and reverses, 32 hats, 15 percussion samples, 22 foley samples, 7 room textures, vocal shots 14 samples
* All samples delivered as 24-bit, 44.1kHz .wav files
loops
243 individual loops, 32 tempos from 78-150 bpm, each loop is stemmed out for maximum flexibility.
PRESETS
Ableton, Reason, Logic's EXS24, Battery 4, Maschine 2, and Kontakt 5 (full version — presets won't work with the free version of Kontakt).
For more information or help installing our presets, please visit our Help Center.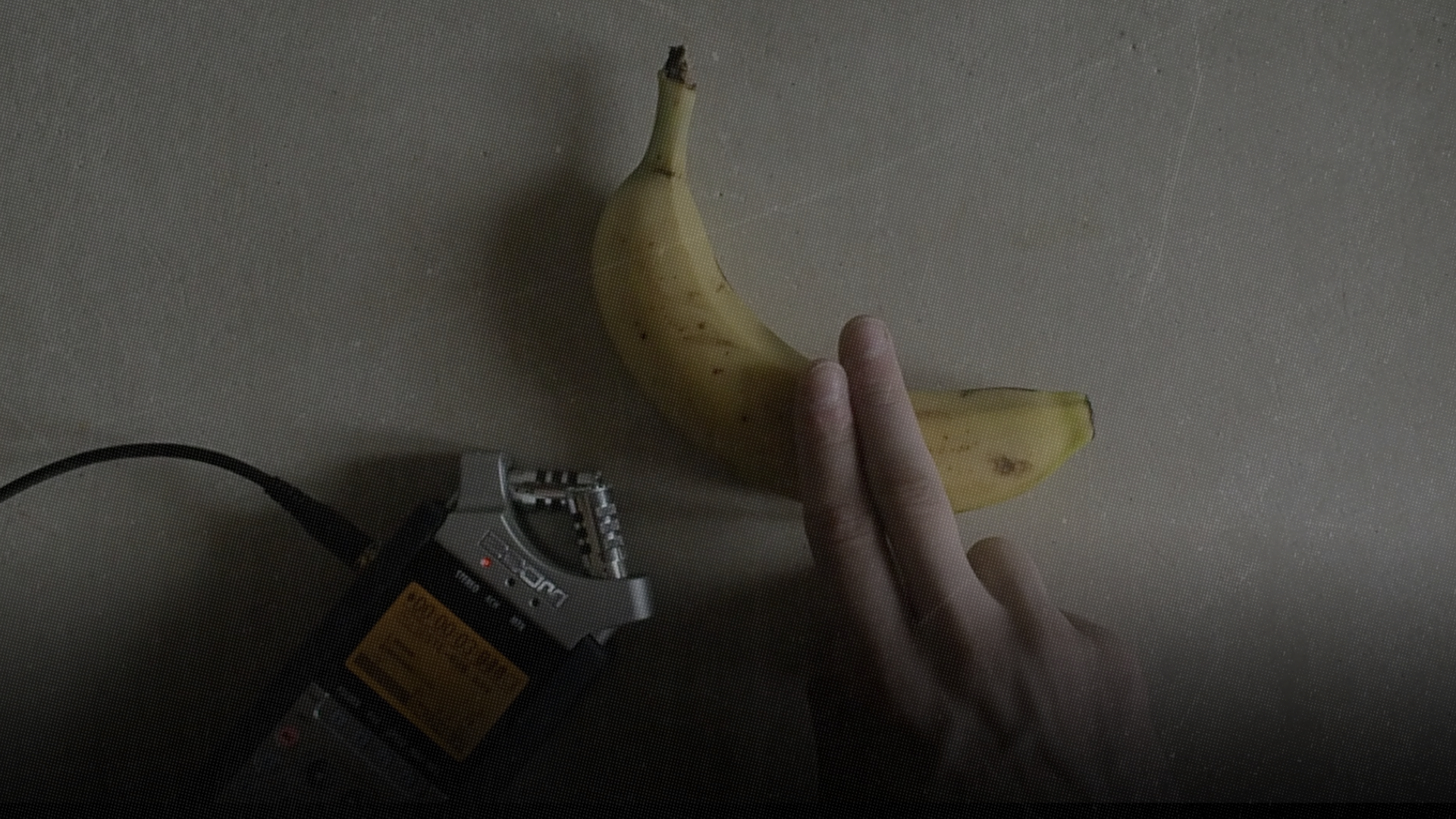 lmnd
Everyday objects reimagined as tools for modern production.

Look Mum, No Drums
Check out these videos from Francesco's Instagram account and make sure to give him a follow.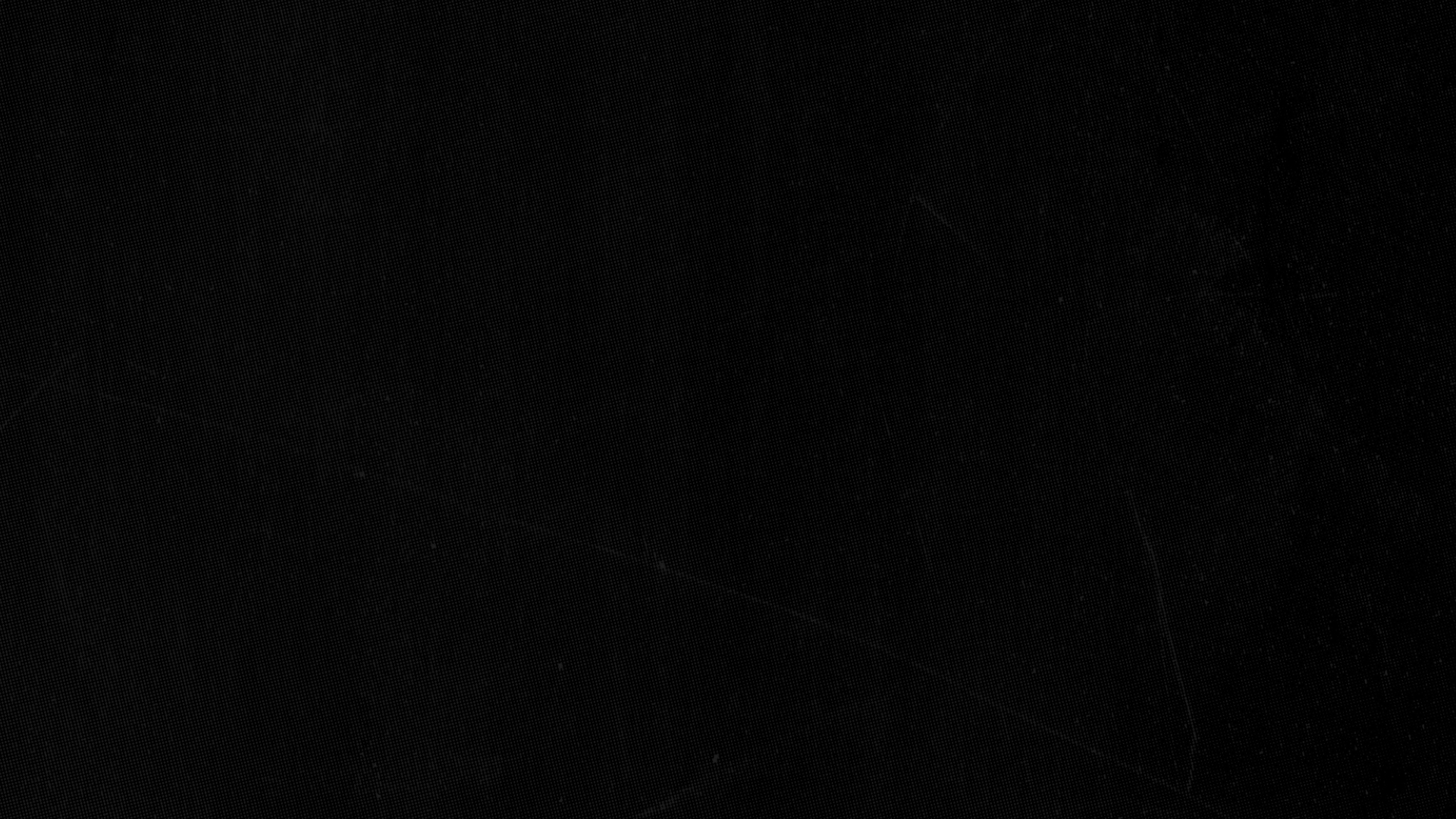 total
Total is the entire anthology of That Sound samples, loops, and presets. When you purchase Total, you'll get everything we have to offer for a fraction of the cost.