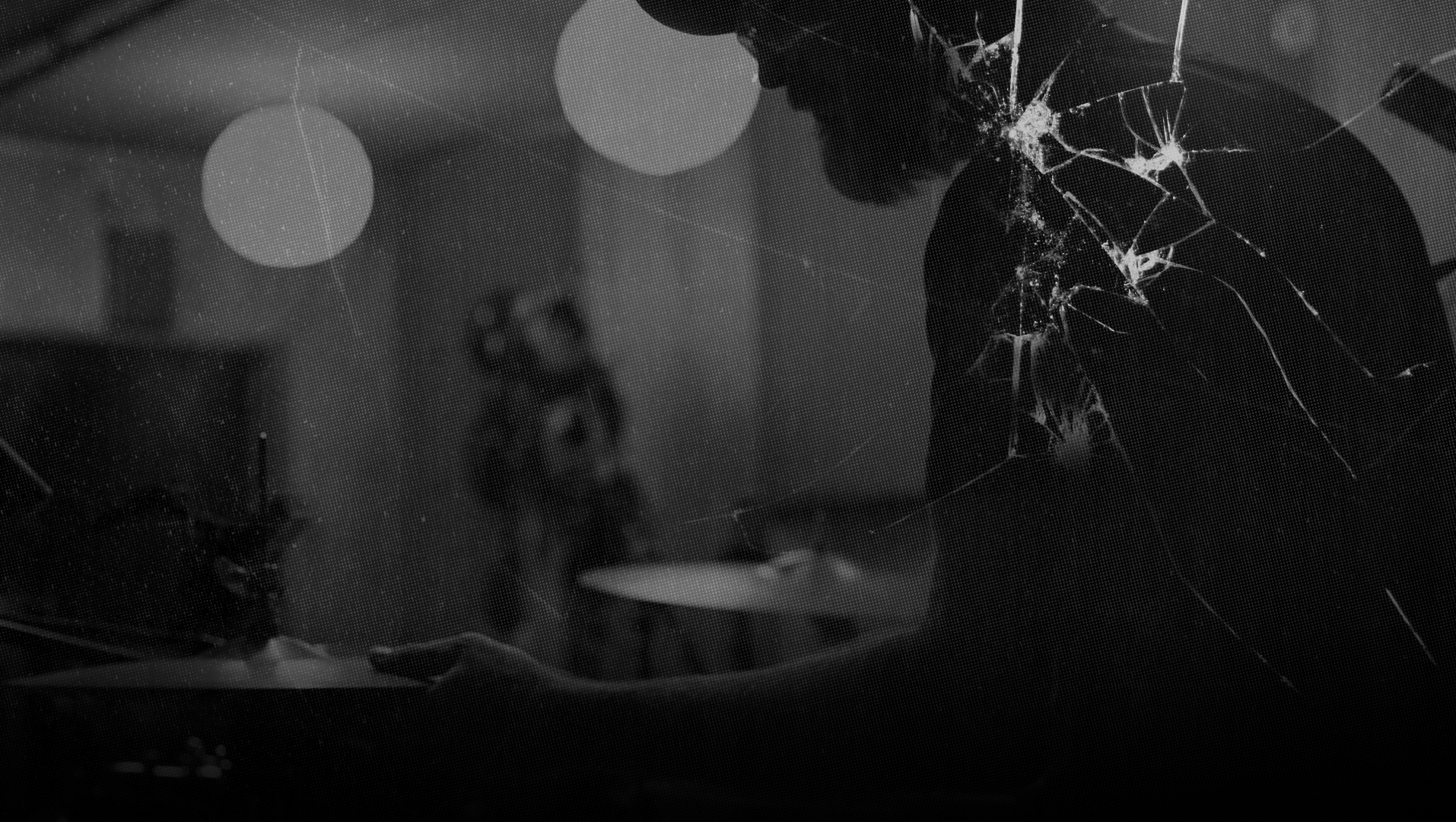 by paul mabury
"I learned to recognize the thorough and primitive duality of man; I saw that, of the two natures that contended in the field of my consciousness, even if I could rightly be said to be either, it was only because I was radically both."
These were the words of Dr. Henry Jekyll — the main character in Robert Louis Stevenson's late 19th-century novel, The Strange Case of Dr. Jekyll and Mr. Hyde. This classic novel beautifully interplays the disputation and dissonance of the good and evil natures that exist inside the human psyche. This dualism of human personalities is the chief inspiration behind Paul Mabury's sequel drum sample library, Jekyll & Hyde. In this library, Paul seeks to bring to life the binary drum sounds of Jekyll's tight, clenched kicks, hats, and snares alongside the antagonistic and offensive kick, hat, and snare combinations of Hyde. While Jekyll's drums are tactful and clean, Hyde boasts sounds that are barbaric, wounding, and uncivil. The tech specs and demo songs on this page will get you more acquainted with the sounds inside this library. Jekyll & Hyde is two libraries in one in the truest sense. There has rarely existed a pair of drum sounds so different, so opposite and contrasting, yet so perfect in their blend together. After you've downloaded this library, you'll start auditioning these sounds for your next track. As you do, this marriage of "good and evil" drum samples and loops will push your creativity beyond the breakers, further into the deep and unrelenting waves of inspiration. And as you begin to mix and match these two distinct set of sounds in your tracks, you'll find yourself — much like Dr. Henry Jekyll — yearning to express simultaneously, the firm, unsoiled sounds of Jekyll in cooperation with the bold and insolent sounds of Hyde.
tech specs
SAMPLES
Over 309 total samples, one-shot samples, 63 kicks, 103 snares, 85 hats, 53 toms, 5 xtras
loops
129 total loops, 38 Jekyll loops, 85 Hyde loops, 6 combo loops, tempos ranging from 70 — 180 bpms
PRESETS
Ableton, Reason, EXS24, Maschine 2, Battery 4, and Kontakt 5 (full version — presets won't work with the free version of Kontakt).
For more information or help installing our presets, please visit our Help Center.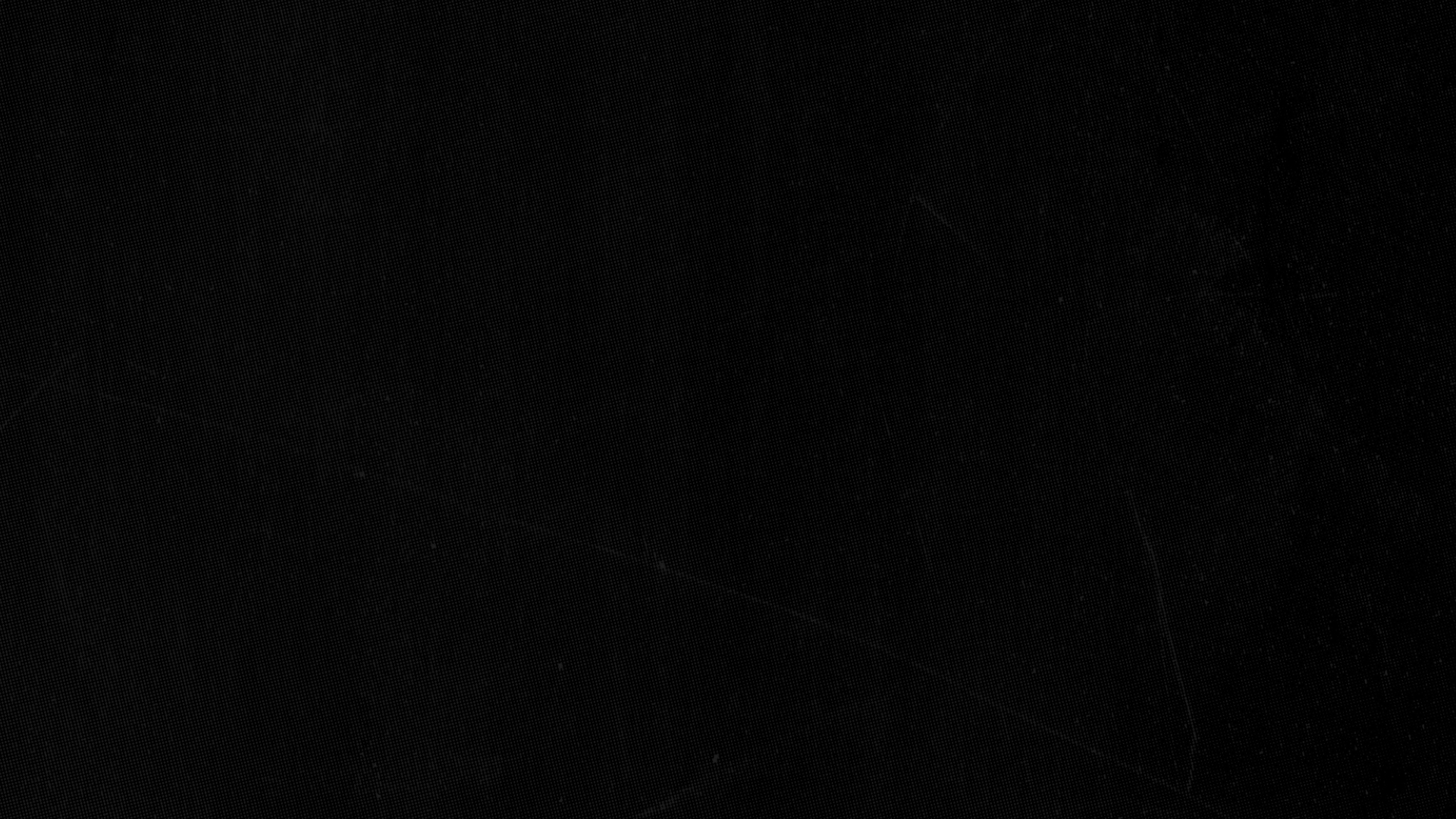 total
Total is the entire anthology of That Sound samples, loops, and presets. When you purchase Total, you'll get everything we have to offer for a fraction of the cost.
With exclusive downloads, tutorials, free resources, and incentive pricing, Empire is the best way to start and stay up to date with That Sound. Get in on this goodness!