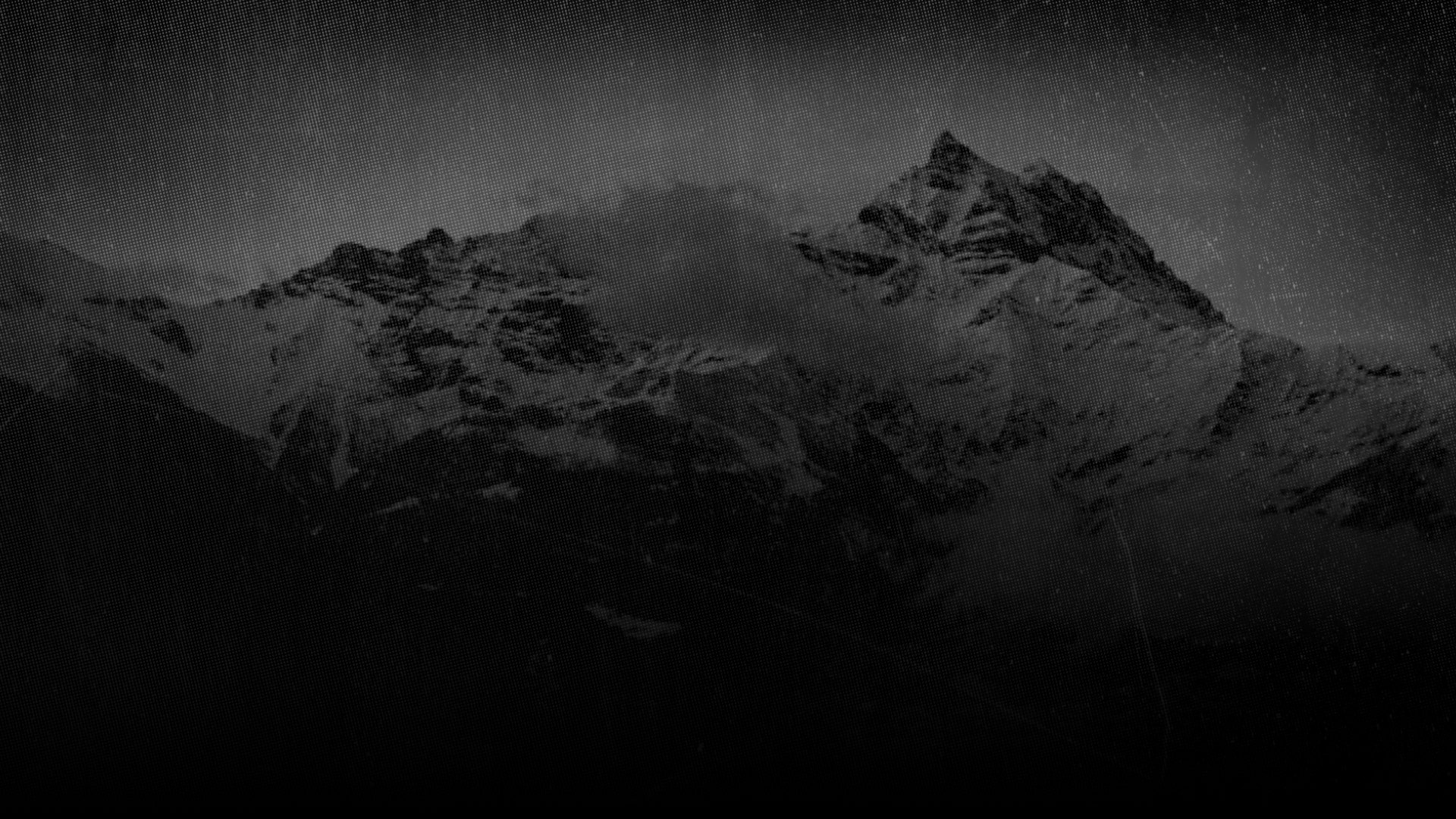 by dustin burnett
For many of us, drums are the first place we start when building a track because a banging track often hinges on solid drum patterns and sounds. You wouldn't build your house on a lousy foundation, would you? Exactly. The Elements library is the perfect set of building blocks for the chart-topping hits of today's music. Elements will push your songwriting and production to new levels with tasty kicks, snares, booms and more. These drums blend into a variety of genres from Pop to Alternative to House and Dub. Alongside the one-shot drum samples, you'll also find hundreds of top loops for your tracks. We're talking loops with hand claps, hi-hats, perc, drum machine hats, and a whole lot more. Simply drag and drop these samples into your workstation to get started or use the custom pre-built kits to make it easy to quickly audition multiple samples in your song.
tech specs
SAMPLES
573 individual one shot samples, 163 kicks in 4 variations, 142 snares in 7 variations, 71 claps + flams, 52 hats + cymbals, 21 toms in 3 variations, 8 fx, 30 whips, 21 vocals, 12 swells, 30 booms, 22 reverses, 10 percs + bangs
Loops
472 top loops in .wav formats, tempos from 80 — 130 bpms
PRESETS
Ableton, Reason, EXS24, Battery 4, and Maschine 2.
For more information or help installing our presets, please visit our Help Center.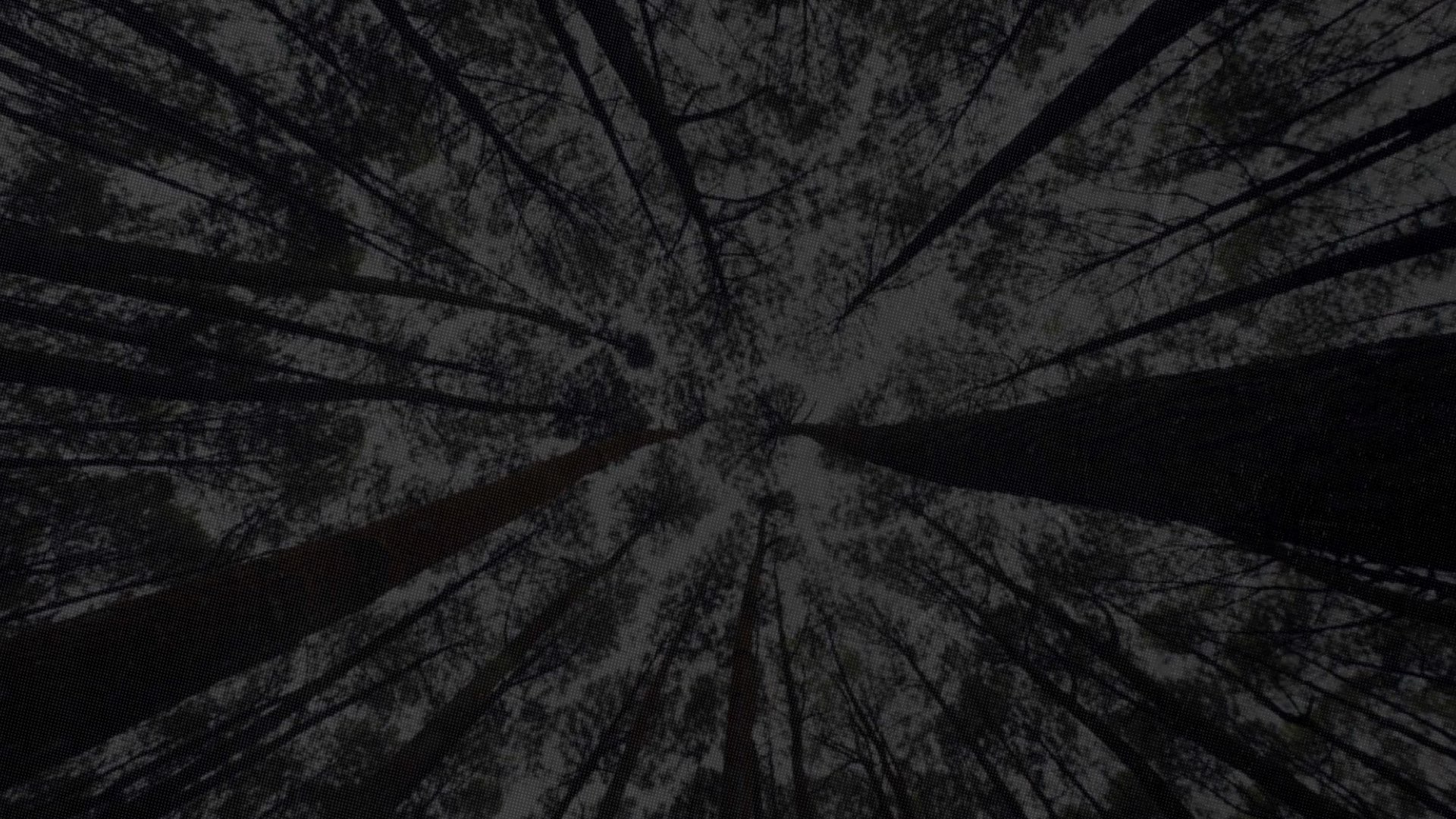 elements
Essentials and so much more.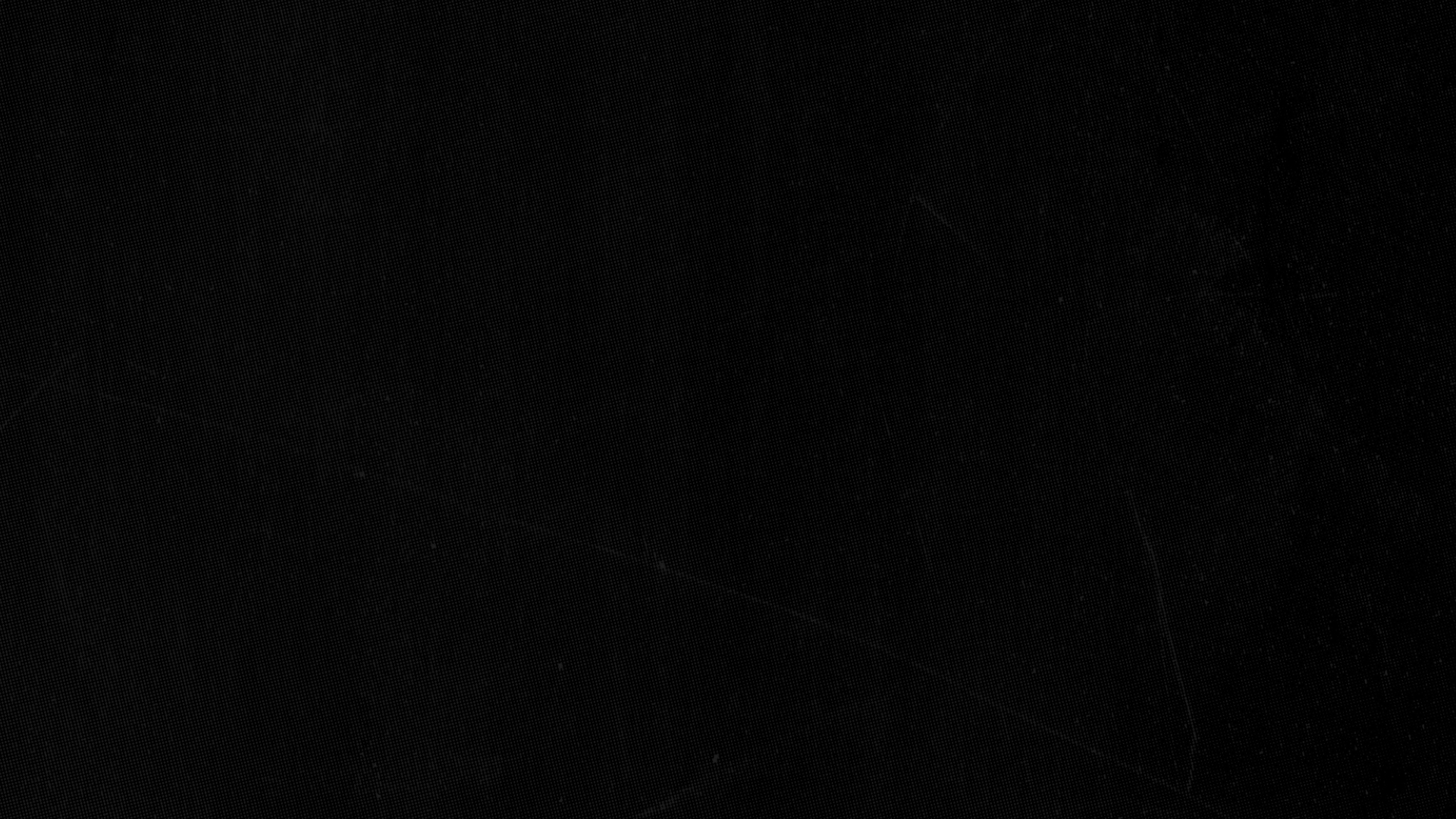 total
Total is the entire anthology of That Sound samples, loops, and presets. When you purchase Total, you'll get everything we have to offer for a fraction of the cost.
With exclusive downloads, tutorials, free resources, and incentive pricing, Empire is the best way to start and stay up to date with That Sound. Get in on this goodness!