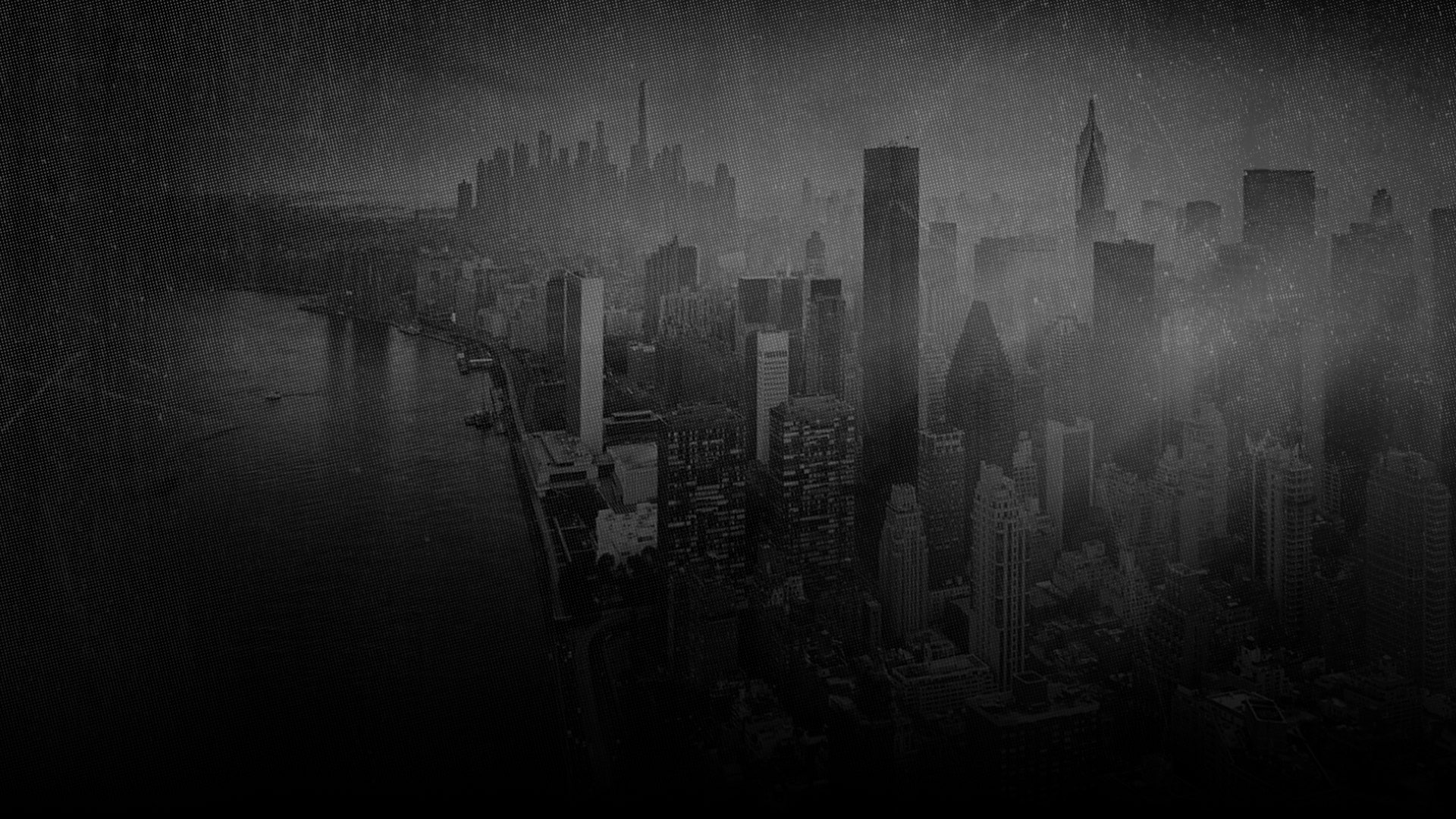 by dustin burnett & brandon scrushy
Dark + Chill was born in the cool of the night. There's something special about an empty studio space with low lighting that lends itself to inspiration and creativity. We've all felt it. The ideas just keep coming and the studio monitors are certain and true, as the noise of the day surrenders itself to the quiet calm of night. It's a great moment. And you should have a sample library of drum sounds that captures the essence of this moment. So much of today's popular music calls for an even, chill-out vibe. Dark + Chill is here to answer the call with a collection of refreshing one-shot samples and loops custom developed to give you the vibey, moody sound of the hottest Pop, R&B, Smooth Hip-Hop, and Techno-Electro tracks of today. This drum sample library merges the classic club sounds of 1990's Techno music with the cool of modern Pop — custom developed sounds uniquely processed and layered samples with Tempest, RYTM, Machinedrum, Eurorack Modular Synth, 808, 909, 606, and MFB Tanzbar hardware machines.
tech specs
SAMPLES
223 total one-shot samples, 40 kicks (analog, hard, layered, & vinyl chill), 26 snares (analog chill, digital, fat, layered), 24 claps (classic, layered), 39 hats and cymbals, 25 toms, 60 fx, reverses, and percs
LOOPS
260 individual loops, .rex & .wav , 6 tempos ranging from 100 – 125 bpms
PRESETS
Ableton, Reason, EXS24, Battery 4, Maschine 2, and Kontakt 5 (full version — presets work with the free version of Kontakt).
For more information or help installing our presets, please visit our Help Center.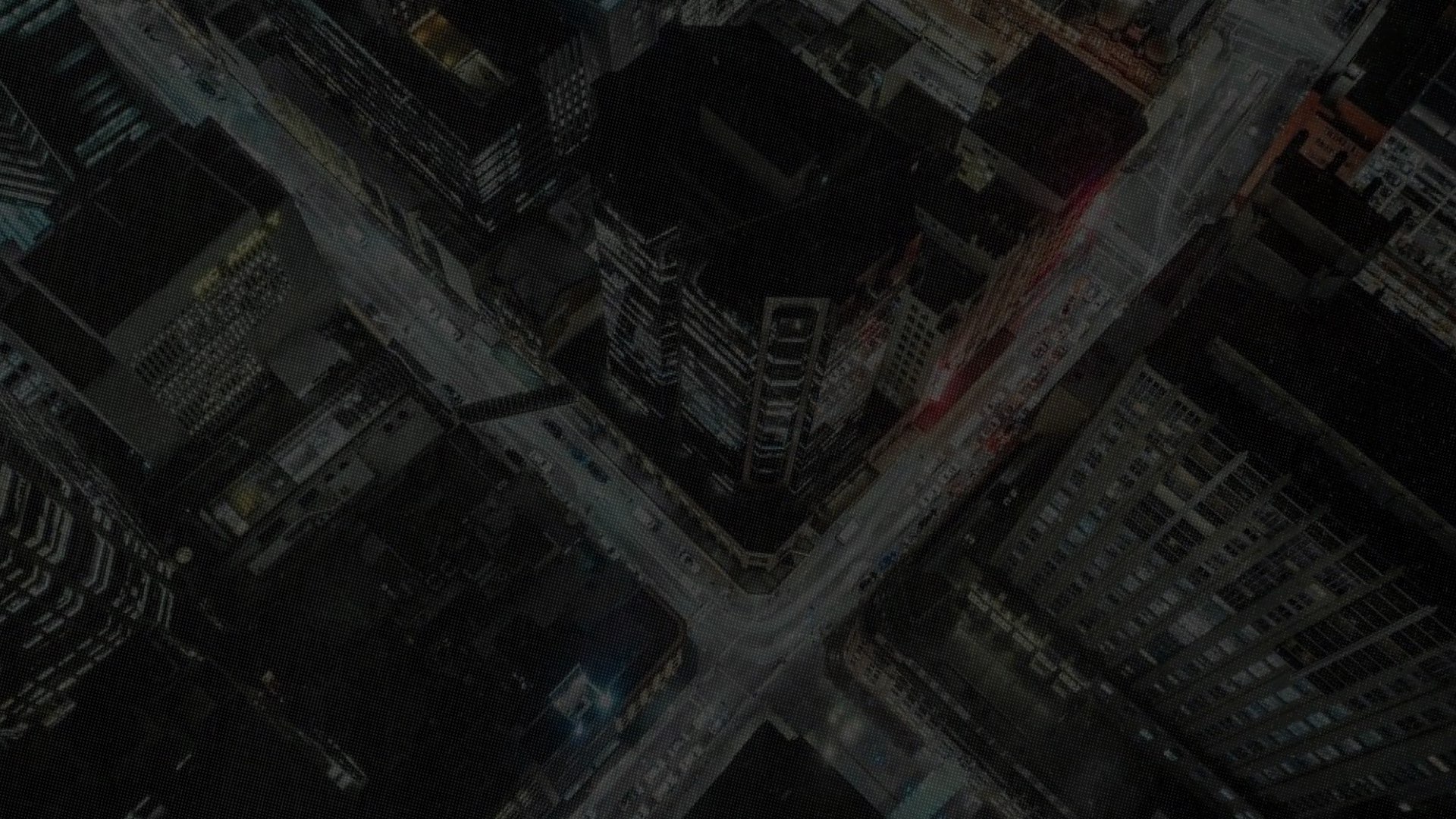 dark + chill
Moody. Vibey. Chilled.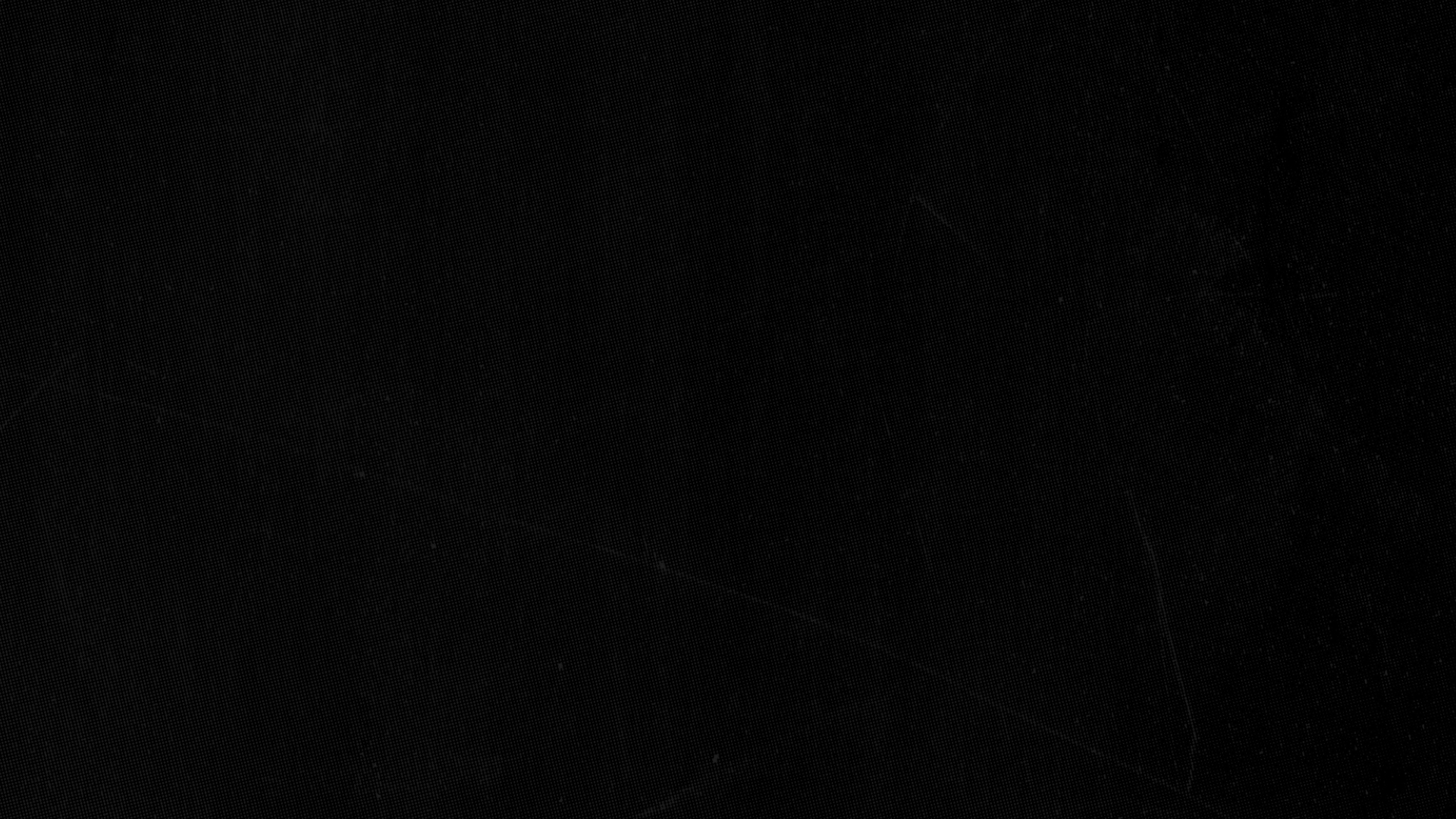 total
Total is the entire anthology of That Sound samples, loops, and presets. When you purchase Total, you'll get everything we have to offer for a fraction of the cost.
With exclusive downloads, tutorials, free resources, and incentive pricing, Empire is the best way to start and stay up to date with That Sound. Get in on this goodness!