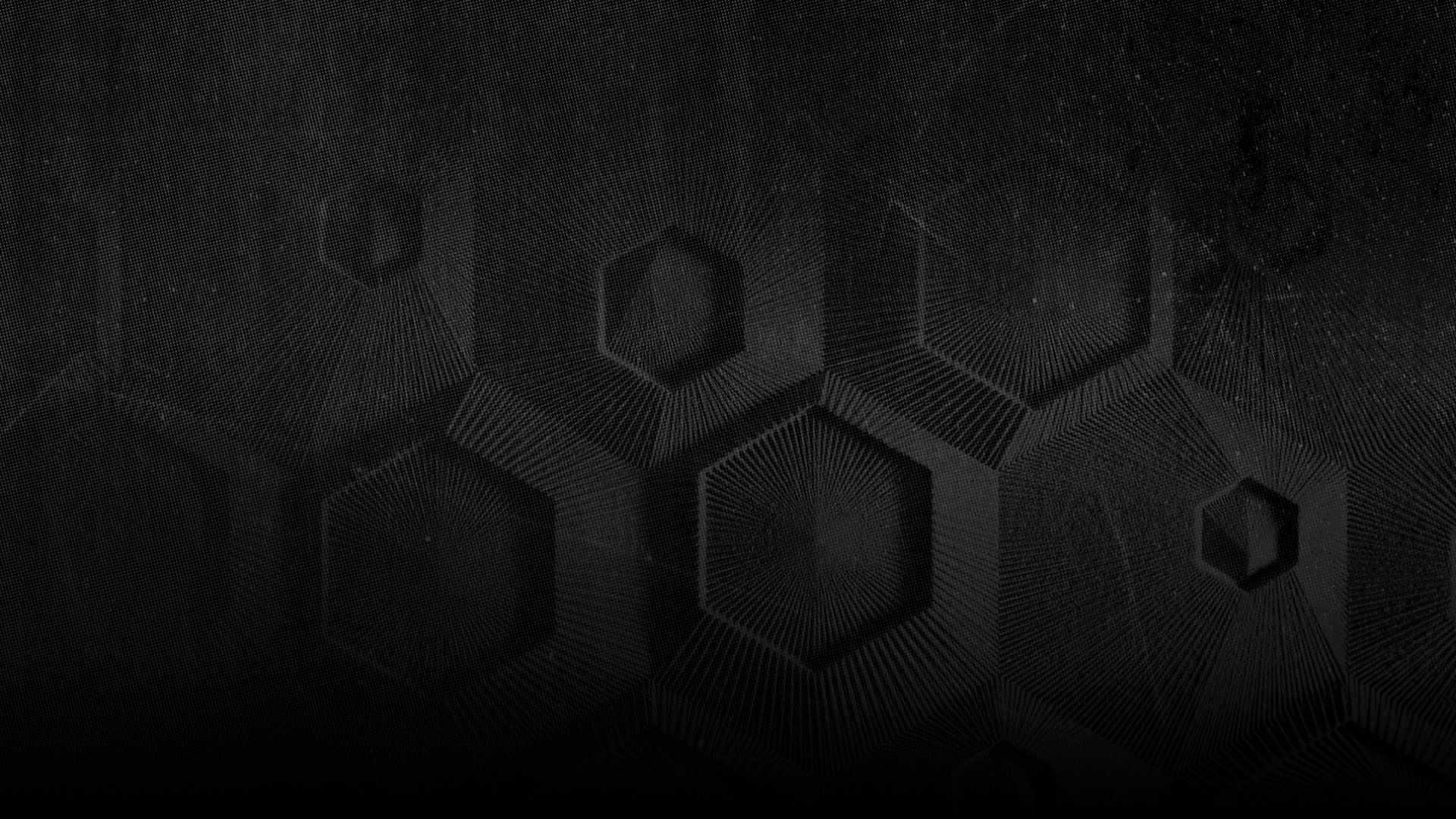 BY GEOFF DUNCAN
Welcome to Cinematic Pop — a space where reality meets imagination. Where the real world and the digital worlds collide as acoustic and analog drums swim in lush reverbs. Occasionally, acoustic drum sounds don't convey the depth, atmosphere, and sense of scale you're looking for in a track. When this happens, Cinematic Pop is the library you need. Perfect for the modern pop, EDM, and rock producer, this library contains a concise set of kicks, snares, claps, toms, hats, snaps and effects – processed and ready to add a 'widescreen' cinematic feel to your tracks. These drums scale the entire spectrum of sound from small and dry to massive and cavernous. This is not a comprehensive, mega-collection of drum sounds. Rather, this is an incisive, yet carefully crafted library ready to keep you at the cutting edge of modern music creation. Cinematic Pop comes with one-shot samples as well as preset, custom built kits to get you up and running straight out of the box.
tech specs
SAMPLES
204 total one-shot samples, 41 kicks, 49 snares, 6 hats, 37 claps, clanks and snaps, 18 sweeps and other fx, 21 toms, 8 syntoms, 23 hits and impacts
loops
424 total loops, ranging from 75 — 144 bpms
PRESETS
Ableton, Reason, ESX24, Battery 4, Maschine 2, and Kontakt 5 (free version — presets won't work with the free version of Kontakt).
For more information or help installing our presets, please visit our Help Center.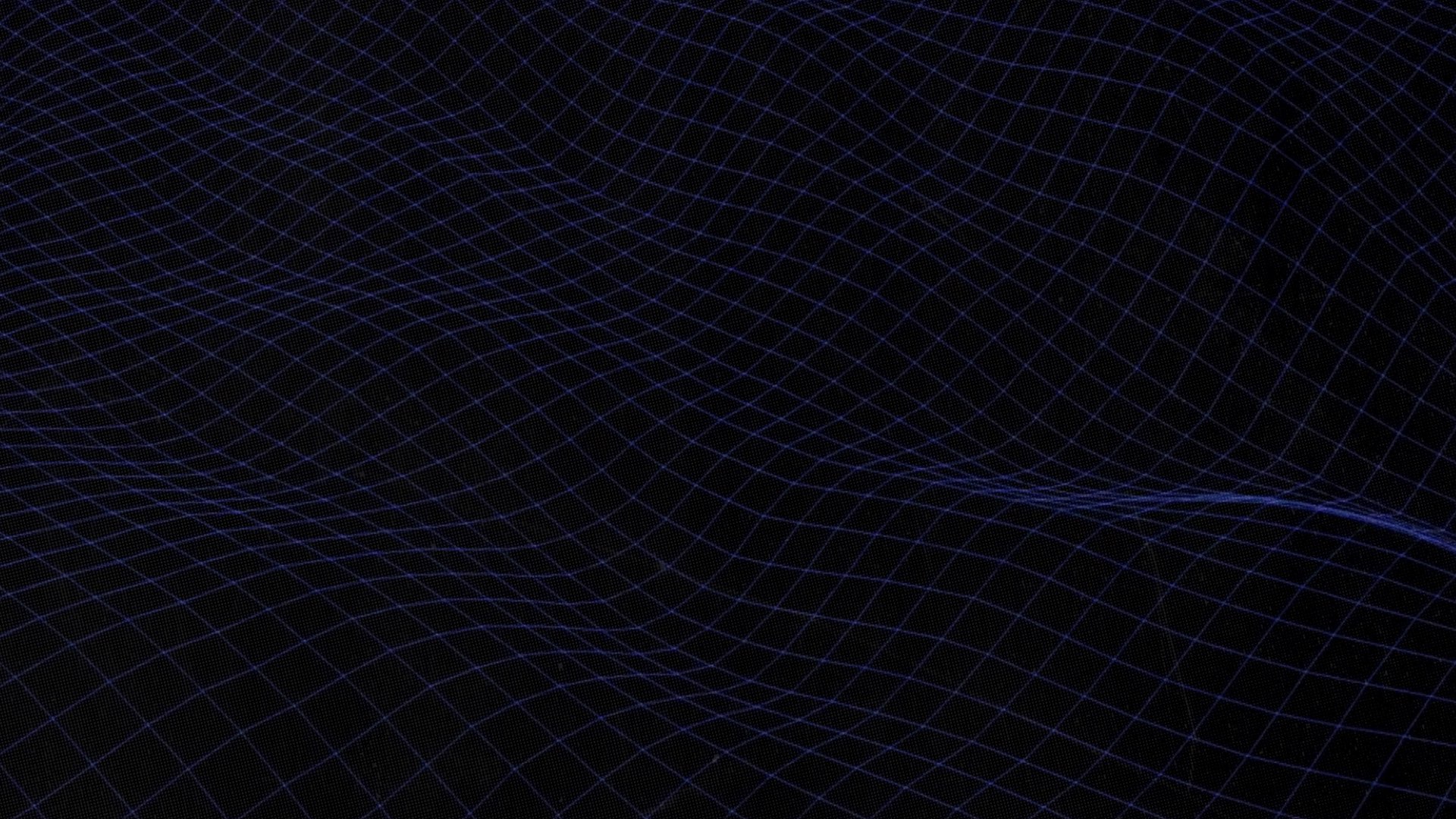 cinematic pop
Where reality meets imagination.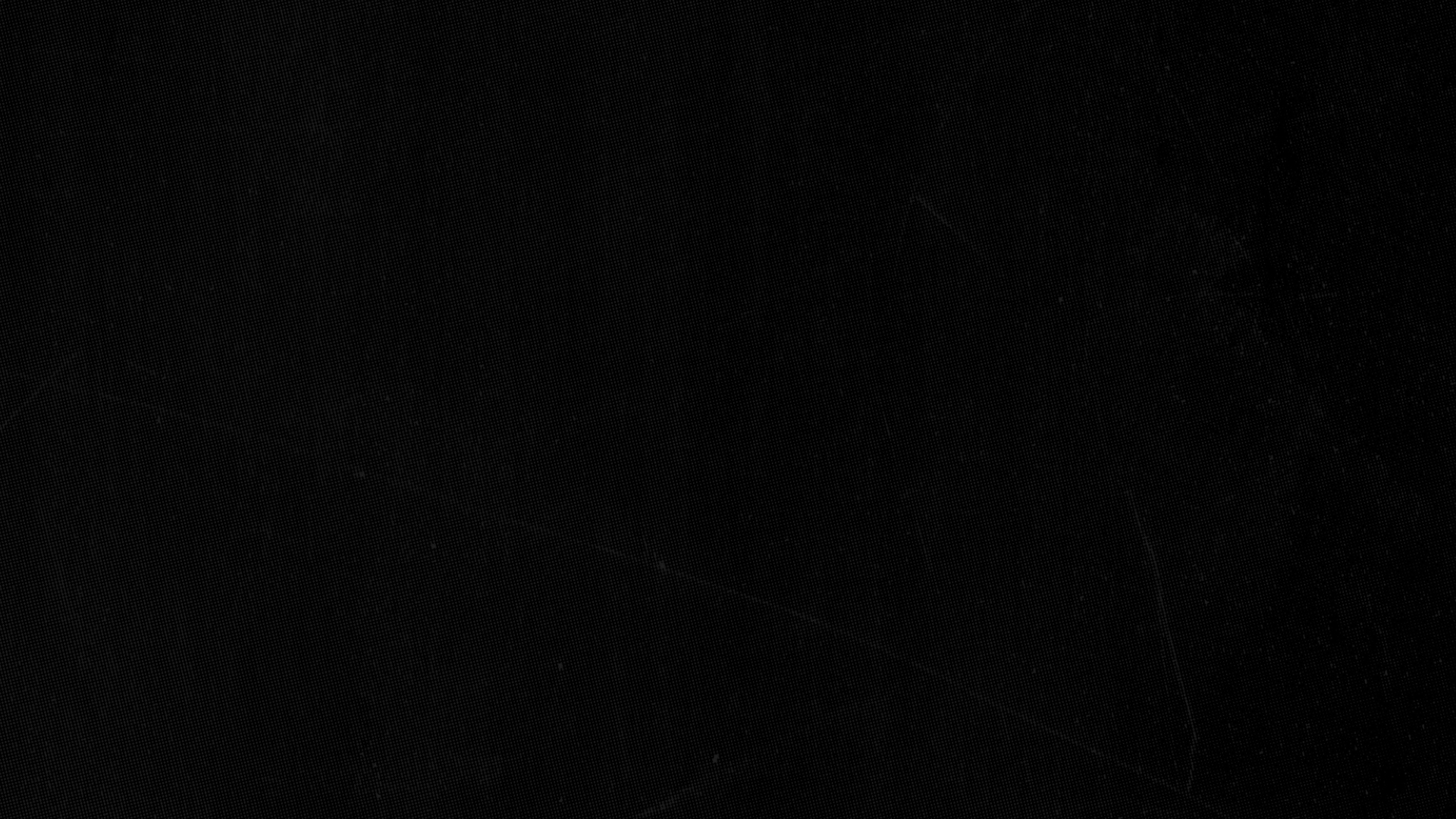 total
Total is the entire anthology of That Sound samples, loops, and presets. When you purchase Total, you'll get everything we have to offer for a fraction of the cost.
With exclusive downloads, tutorials, free resources, and incentive pricing, Empire is the best way to start and stay up to date with That Sound. Get in on this goodness!