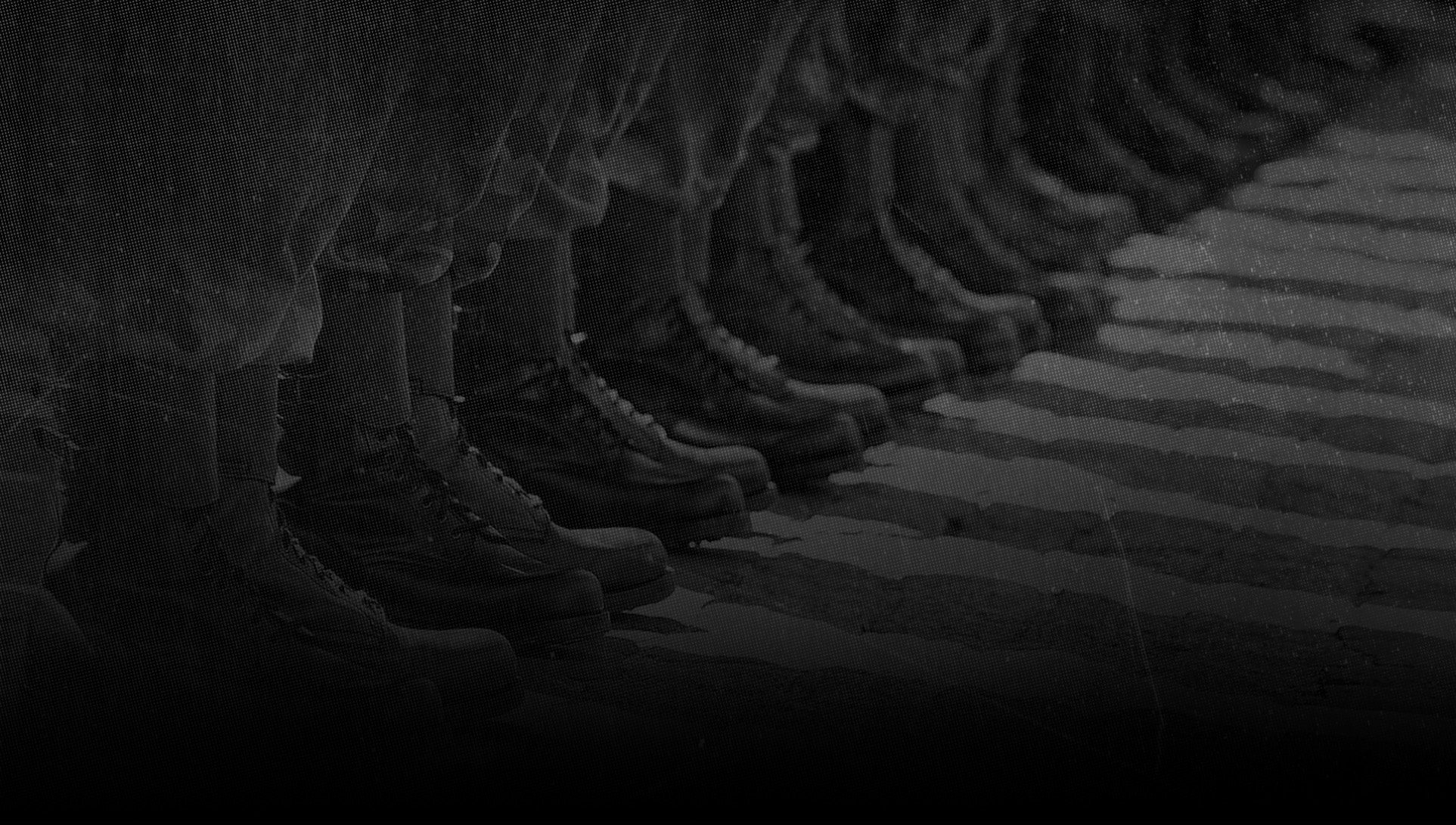 BY DUSTIN BURNETT
As a member of the Organic family, Boots + Claps is much more than a supplementary clap and stomp library — it's the final answer on everything you need to create dynamic and powerful reinforcement in your tracks. But we've heard all there is to hear in the field of claps, snaps, stomps, and other artificial human auxiliary sounds, right? Once you've heard two or three sets of claps you've heard them all, right? Wrong. First, let's talk versatility. Boots + Claps calls many places home — an old church balcony, a concrete parking garage in Los Angeles, a 200 year old stone barn studio in Ireland, a 35 ft vaulted wooden lodge, the personal studio of That Sound co-founder and sound designer Dustin Burnett, and the legendary A & B studios of Nashville's Sound Emporium. Next, let's talk substance. Boots + Claps gives you a complete arsenal of sounds and a wide range of emotion. Everything from single, subtle one-foot stomps to reinforce the 2 and 4 of your verses ... to enormous group church stomps that will rattle your listener's chest in the chorus. Large claps. Small claps. Flam claps. Drops. Slams. Chains. Case hits. Kicks. Snares. Snaps. And of course, the feature of the library cover art — military style stomps. Again, the final word on everything you need for reinforcement. Lastly, let's talk loops. We've given you 4 hit options for almost every set of samples inside Boots + Claps. This way, you can create honest, real loops without needing use the same sounds again and again.
tech specs
SAMPLES
308 total one-shot samples, 16 basic boots, 36 large boots, 24 massive boots, 8 natural boots, 8 case hits, 22 chains, 34 clacks & flats, 48 basic claps, 23 large claps, 8 massive claps, 16 natural single claps, 36 drops & slams, 8 kicks, 5 snares, 16 snaps
loops
144 loops, 8 different tempos ranging from 70 – 152 bpms
PRESETS
Ableton, Reason, EXS24, Battery 4, Maschine 2, and Kontakt 5 (full version — presets won't work with the free Kontakt version).
For more information or help installing our presets, please visit our Help Center.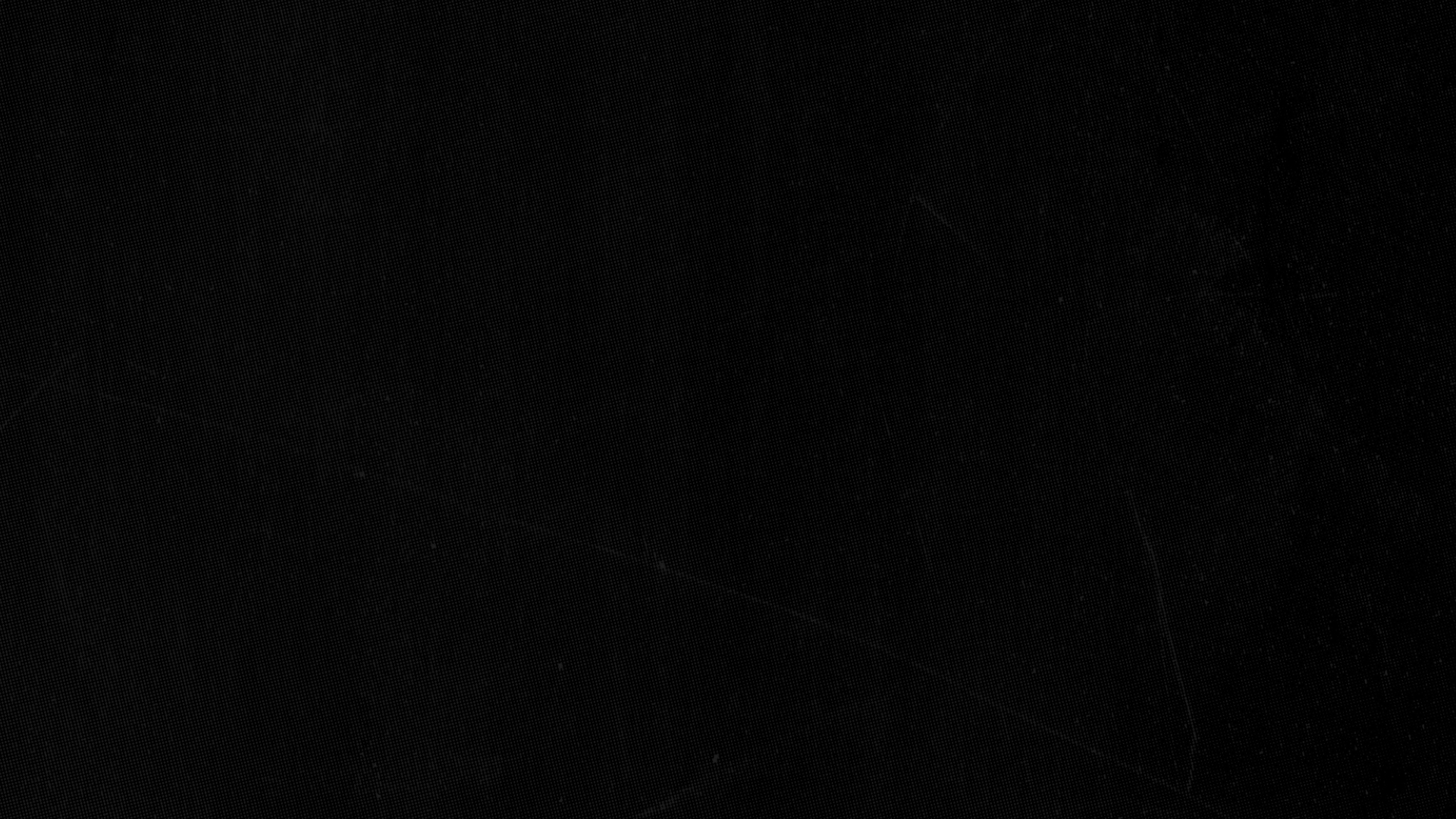 total
Total is the entire anthology of That Sound samples, loops, and presets. When you purchase Total, you'll get everything we have to offer for a fraction of the cost.
With exclusive downloads, tutorials, free resources, and incentive pricing, Empire is the best way to start and stay up to date with That Sound. Get in on this goodness!